CG 1
CG Animation Program 1
iTSCOM / 5/30 thu 17:50 - 19:40
SHIDAX / 6/13 thu 15:40 - 17:30
Story of a Man Without Lips
Milad Shahjani/15:05/Iran/Animation/2018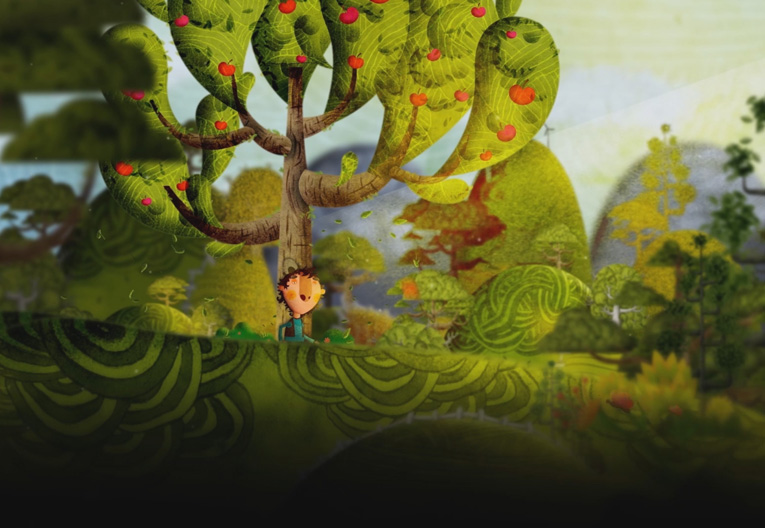 A story about a person who he hasn't got lips to laugh. He steps into a journey and asks someone for lips but they won't give him their lips. When he finally returns home, he understands that being cheerful comes with having a happy heart.
Tehran International Animation Festival 2019 (Iran)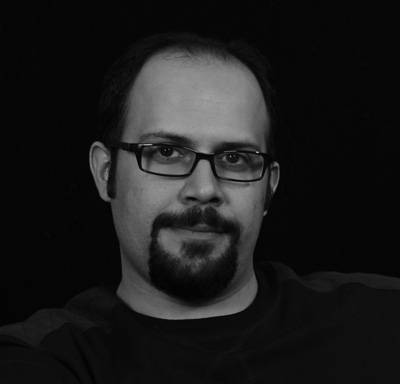 Director : Milad Shahjani
Milad Shahjani was born in 1986. He has a B.A. in Digital Arts and an M.A. in Visual Communication.
iTSCOM / 5/30 thu 17:50 - 19:40
SHIDAX / 6/13 thu 15:40 - 17:30
Programs
Competitive Programs
Special Programs
Event & Seminar
Project
Information