CG 1
CG Animation Program 1
iTSCOM / 5/30 thu 17:50 - 19:40
SHIDAX / 6/13 thu 15:40 - 17:30
The Wrong Rock
Michael Cawood/13:21/USA/Animation/2018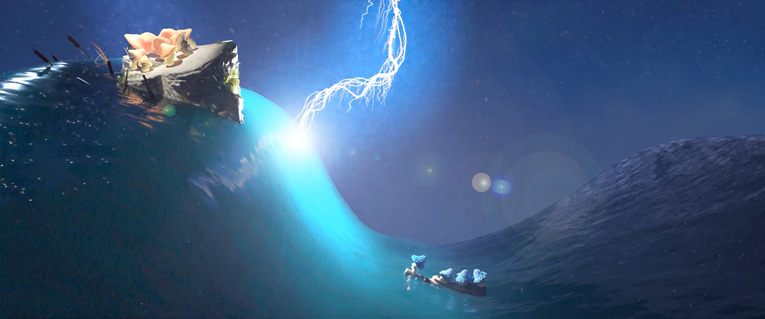 Martin the Mushroom was born on the wrong rock.
CTN Animation Expo 2018 (USA)
Cine Lebu 2019 (Chile)
Bermuda International Film Festival 2019 (Bermuda)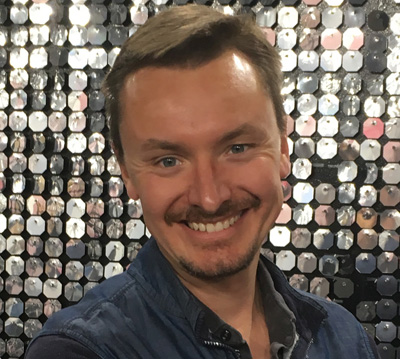 Director : Michael Cawood
Director Michael Cawood has worked in animation for over 20 years. His previous short film "Devils, Angels & Dating" has over 15 million views online. Credits include "Dawn of the Planet of the Apes", "Pete's Dragon", "Happy Feet", "The Lego Ninjago Movie", and "Star Trek Beyond".
iTSCOM / 5/30 thu 17:50 - 19:40
SHIDAX / 6/13 thu 15:40 - 17:30
Programs
Competitive Programs
Special Programs
Event & Seminar
Project
Information