ANDAZ B
Andaz Tokyo 5th anniversary program 2
Andaz / 6/12 wed 19:20 - 20:20
Andaz / 6/14 fri 18:00 - 19:00
mature
The Gift
Lloyd Harvey & Spencer Harvey/11:56/Australia/Drama/2013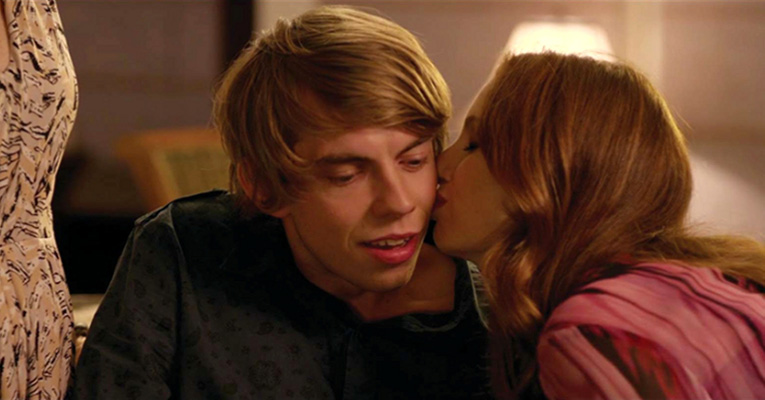 Charlie who has Cerebral Palsy asks to lose his verginity for his birthday. We meet the family on the night of Charlie's birthday as Grace prepares for the gift to arrive. Will the gift be all Charlie hoped for.
Rhode Island International Film Festival 2013 (USA)
Melbourne International Film Festival 2013 (Australia)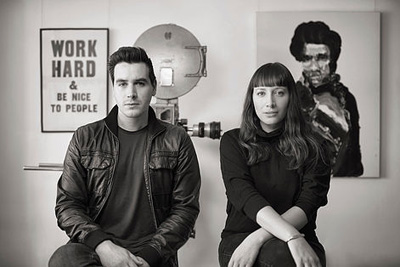 Director : Lloyd Harvey & Spencer Harvey
Lloyd and Spencer Harvey are a brother/sister writer and director duo from from Sydney, Australia. When Lloyd and Spencer teamed up in 2006 to form Harvey House Productions, they instantly found an armchair for their storytelling. The pair have produced 7 short films and edited countless outside projects that have achieved multiple awards and international and national festival screenings, including a recent feature by Oscar qualifying Austin Film Festival's ON STORY season 3 television program, which provides a look inside the creative process from today's leading writers and directors.
Andaz / 6/12 wed 19:20 - 20:20
Andaz / 6/14 fri 18:00 - 19:00
Programs
Competitive Programs
Special Programs
Event & Seminar
Project
Information