ANDAZ B
Andaz Tokyo 5th anniversary program 2
Andaz / 6/12 wed 19:20 - 20:20
Andaz / 6/14 fri 18:00 - 19:00
Pim-poum the Little Panda
Alexis Michalik/13:15/France/Comedy/2014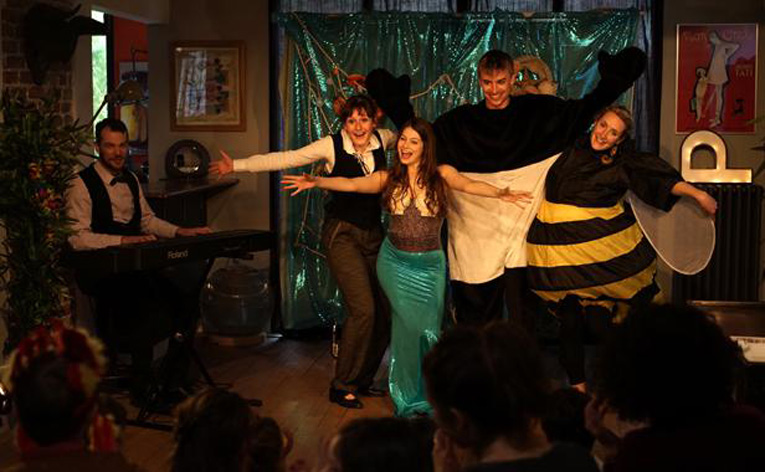 To provide entertainment for a birthday party for which she hopes a programmer will come, Marie-Agnès is staging an ambitious musical: Pim-Poum the little panda. Daniel is playing Pim-Poum, Caro is the siren, Lucie plays all the other roles.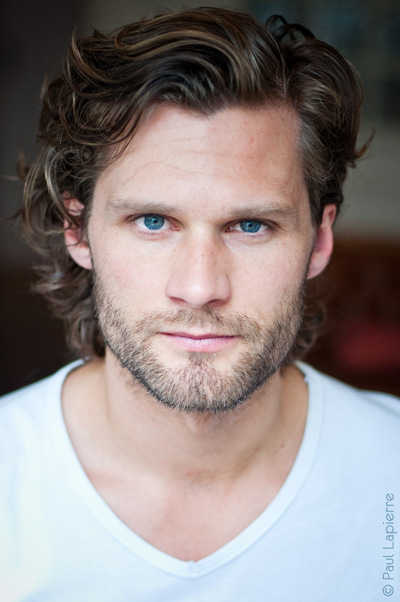 Director : Alexis Michalik
Alexis Michalik is an actor and director Franco-British. He is well known for his parts in French TV series like DIANE, FEMME FLIC or KABOUL KITCHEN. Producer of the theater company Los Figaros, he adapted several William Shakespeare's plays. In 2012, his play PORTEUR D'HISTOIRE is very successful and it is prolonged until June 2014. In January 2014, he presents his new play LE CERCLE DES ILLUSIONNISTES resting on the same successful codes.
Andaz / 6/12 wed 19:20 - 20:20
Andaz / 6/14 fri 18:00 - 19:00
Programs
Competitive Programs
Special Programs
Event & Seminar
Project
Information