W&P 1
War and the Power to Live Program supported by Red Cross 1
iTSCOM / 6/1 sat 17:50 - 19:40
Space O / 6/7 fri 15:40 - 17:30
Man
Oksana Artemenko/6:18/Ukraine/Drama/2018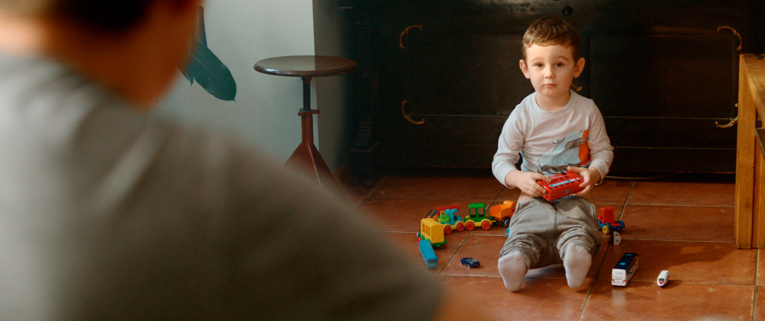 A little boy is scared to go to the toilet. His father - a military soldier - taught him "A real man should pee in the toilet not the pot". The father went to war in the East of Ukraine and didn't come back home. The son should become a man now.
Dytiatko International Children's Television Festival 2018 (Ukraine) Cinemaway 2018 (Ukraine) 2nd place
Armenia Sose International Film Festival 2018 (Ukraine)
KRAŤASY filmový festival 2018 (Czech)
Kinokimeria 2018 (Ukraine)
XVIth Pokrov Film Festival 2018 (Ukraine) Special Mention
Lifft India Filmotsav World Cine Fest Lonavla 2018 (India)
El Paso IMPACTFest Film Festival 2018 (USA)
Short Film Festival Civic Projector 2018 (Ukraine)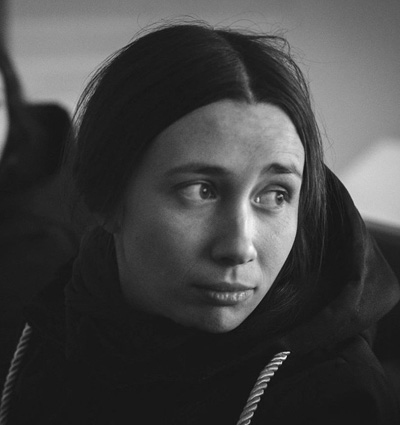 Director : Oksana Artemenko
Oksana Artemenko, born in 1987 in Kyiv, Ukraine. Graduated from Kyiv International University in 2009, specialized in directing film and television. Since 2009 to 2014 studied screenwriting in I.K.Karpenko-Kariy Kyiv National University of Theatre, Cinema and Television. From 2017 - member of Ukrainian Film Academy.
iTSCOM / 6/1 sat 17:50 - 19:40
Space O / 6/7 fri 15:40 - 17:30
Programs
Competitive Programs
Special Programs
Event & Seminar
Project
Information