W&P 1
War and the Power to Live Program supported by Red Cross 1
iTSCOM / 6/1 sat 17:50 - 19:40
Space O / 6/7 fri 15:40 - 17:30
Lieber Augustin
Miroslav Terzic/19:16/Croatia/Drama/2018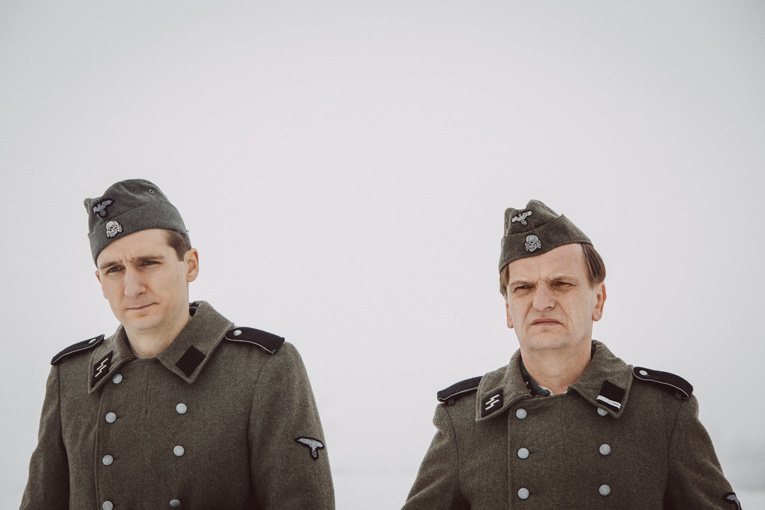 (This film contains scenes that some viewers may find disturbing.) The plot revolves around two German soldiers and their daily routine. They are truck drivers, seemingly ordinary, but in reality are drivers of a gas van. Their typical day consists of preparing and cleaning the truck, and the conversations that take their minds off of their reality – picking up people from camps.
Aesthetica Short Film Festival 2018 (UK)
Black Nights Film Festival 2018 (Estonia)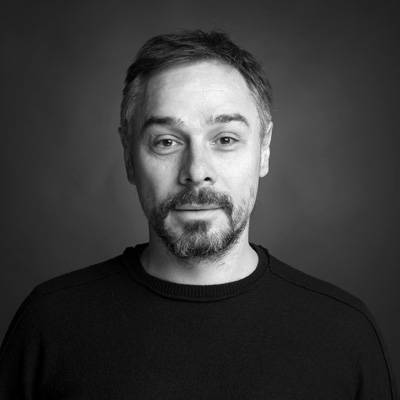 Director : Miroslav Terzic
Miroslav studied International Law at Belgrade University. He attended postgraduate studies at the Faculty Dramatic Arts, at University of Belgrade. His first feature film 'Redemption Street'(2012), had its world premiere at 36 MOSTRA- International Film Festival in Sao Paulo. His second feature "Stiches" (2018) won Berlinale's Panorama Europa Cinemas Label Prize.
iTSCOM / 6/1 sat 17:50 - 19:40
Space O / 6/7 fri 15:40 - 17:30
Programs
Competitive Programs
Special Programs
Event & Seminar
Project
Information