W&P 1
War and the Power to Live Program supported by Red Cross 1
iTSCOM / 6/1 sat 17:50 - 19:40
Space O / 6/7 fri 15:40 - 17:30
mature
Obon
André Hörmann & Samo (Anna Bergmann)/15:16/Germany/Animation/2018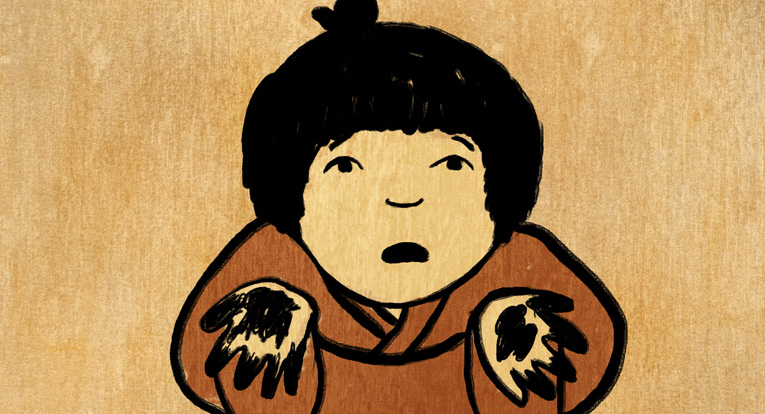 Akiko Takakura is one of the last survivors of the atomic bomb explosion of Hiroshima. During Obon she receives the spirits of her parents and is haunted by memories. Akiko's childhood consists of constant rejections and beatings. Finally Akiko experiences fatherly love in the midst of Hiroshima's ruins.
Full Frame Documentary Festival 2019 (USA) Best Short Film
Krakow Film Festival 2019 (Poland) Silver Dragon
DOC NYC 2018 (USA) Special Mention
Encounters Short Film & Animationm Festival 2018 (UK) Special Mention
Sundance Film Festival 2019 (USA)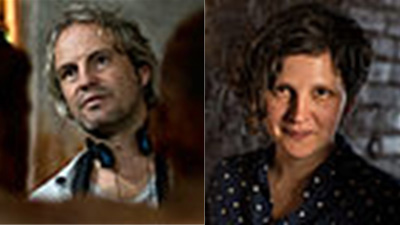 Director : André Hörmann & Samo (Anna Bergmann)
Andre Hörmann was born 1975. He studied political science at Humboldt University, Berlin, directing at Film university, Babelsberg and graduated of Professionals Program in Screenwriting at UCLA. His documentaries have been shown and awarded at many prestigious international festivals. He works as a director, producer and writer in LA and Berlin.
iTSCOM / 6/1 sat 17:50 - 19:40
Space O / 6/7 fri 15:40 - 17:30
Programs
Competitive Programs
Special Programs
Event & Seminar
Project
Information