W&P 1
War and the Power to Live Program supported by Red Cross 1
iTSCOM / 6/1 sat 17:50 - 19:40
Space O / 6/7 fri 15:40 - 17:30
A Target
Antti Heikki Pesonen/7:43/Finland/Comedy/2019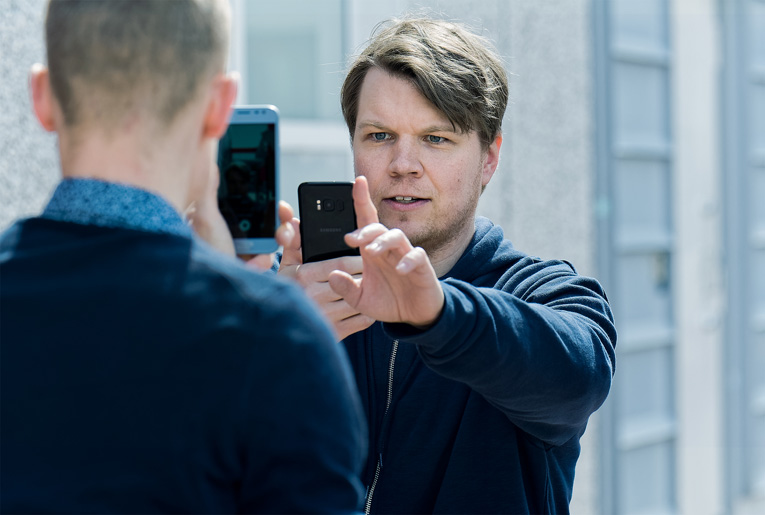 Arto is waiting for his wife and child in his car. As they return from the store they tell him that an unknown man harassed them. Arto decides to take the law into his own hands and plans to make a video to shame the man on social media.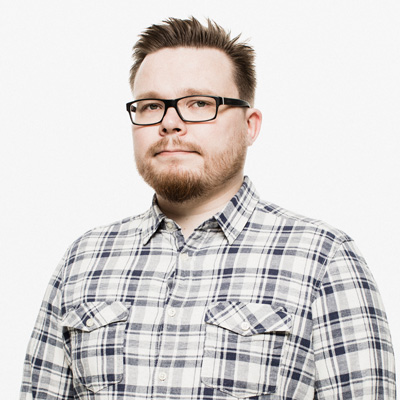 Director : Antti Heikki Pesonen
Antti Heikki Pesonen (b. 1982) graduated from Aalto University in 2012. Pesonen has won numerous awards, both as a director and as a screenwriter. His best known short film to date is called So it Goes (Korsoteria).
iTSCOM / 6/1 sat 17:50 - 19:40
Space O / 6/7 fri 15:40 - 17:30
Programs
Competitive Programs
Special Programs
Event & Seminar
Project
Information