W&P 2
War and the Power to Live Program supported by Red Cross 2
iTSCOM / 6/2 sun 15:40 - 17:30
Space O / 6/6 thu 20:00 - 21:50
mature
Dictoven
Ammar Nusry/5:58/USA/Animation/2017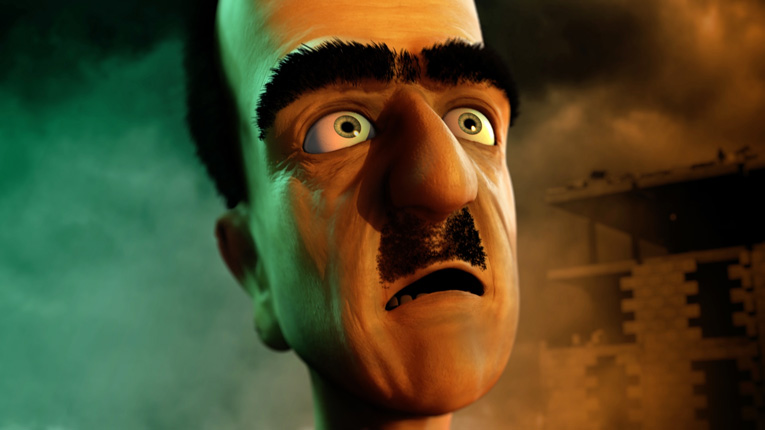 A delusional dictator gets ready for the arrival of his massive piano. He snaps out of delusion in the midst of his spectacular performance to realize that the music and the world are not what he thought they were. Still in denial he orders his soldiers and guards to fix it.
Director : Ammar Nusry
Ammar is an award-winning filmmaker based in Atlanta. Originally from Damascus, Syria, he draws all his inspiration from his home country where war has erupted and continues to reap lives and displace people.
iTSCOM / 6/2 sun 15:40 - 17:30
Space O / 6/6 thu 20:00 - 21:50
Programs
Competitive Programs
Special Programs
Event & Seminar
Project
Information