W&P 2
War and the Power to Live Program supported by Red Cross 2
iTSCOM / 6/2 sun 15:40 - 17:30
Space O / 6/6 thu 20:00 - 21:50
mature
Imaginary Bullets
Sean Oliver/12:50/USA/Fantasy/2018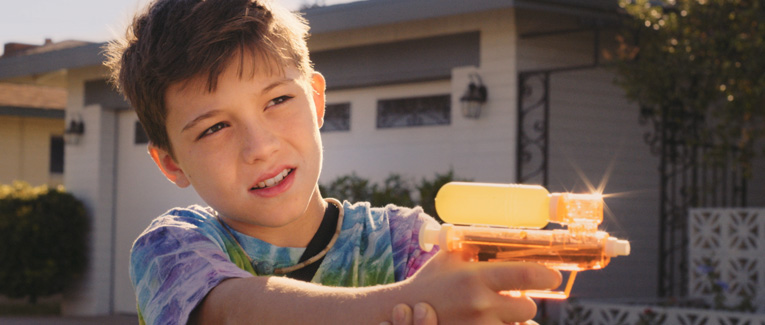 Two children are among the first of humanity to discover a shocking phenomena, and as the world spirals into chaos they make a grand discovery in this bleak new world.
Phoenix Film Festival 2019 (USA)
Carmarthen Bay Film Festival 2019 (UK)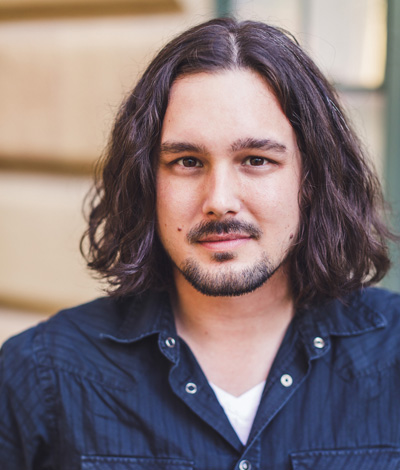 Director : Sean Oliver
Sean Oliver is an award winning filmmaker based out of Arizona. PHOENIX MAGAZINE named Oliver one of their 40 Under 40 in 2018 for his unique storytelling style. In 2017 Oliver's short film NATURAL PROMOTION was selected as a winner for the RABBIT & ROGUE FILM CHALLENGE, and was screened at the LA FILM FESTIVAL.
iTSCOM / 6/2 sun 15:40 - 17:30
Space O / 6/6 thu 20:00 - 21:50
Programs
Competitive Programs
Special Programs
Event & Seminar
Project
Information