W&P 2
War and the Power to Live Program supported by Red Cross 2
iTSCOM / 6/2 sun 15:40 - 17:30
Space O / 6/6 thu 20:00 - 21:50
mature
Kommando 1944
Derek Quick/15:43/USA/Drama/2018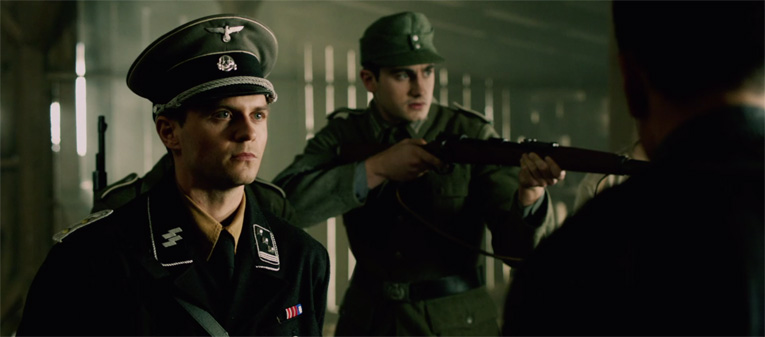 July 1944: An Asian American soldier, Corporal Soo, is thrown into a Nazi work camp on a farm in Germany as his family back home in America are forced into an American Japanese concentration camp in Manzanar California.
Director : Derek Quick
Derek Quick is a 10 year U.S. Coast Guard Veteran and filmmaker with over 150 wins. He is also the founder of Fourwalled, a distribution company in Los Angeles, and the Olympus Film Festival.
iTSCOM / 6/2 sun 15:40 - 17:30
Space O / 6/6 thu 20:00 - 21:50
Programs
Competitive Programs
Special Programs
Event & Seminar
Project
Information