online U-25
U-25 Project supported by Nihon Safety
Cooking Music Video
Kaito Ogawara/1:15/Japan/Music Video/2018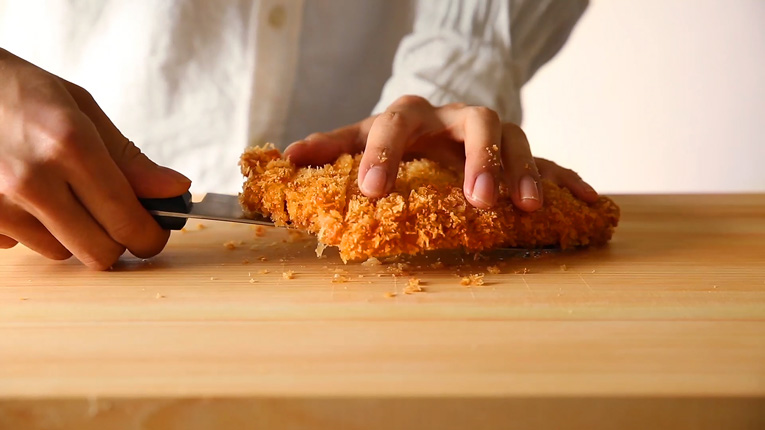 Nowadays, cooking videos are in demand, but they mostly just explain how to cook based on recipes. This cooking video has a new approach and is here for you to enjoy until the last bite.
Brain Online Video Award 2019 (Japan) Best Student Film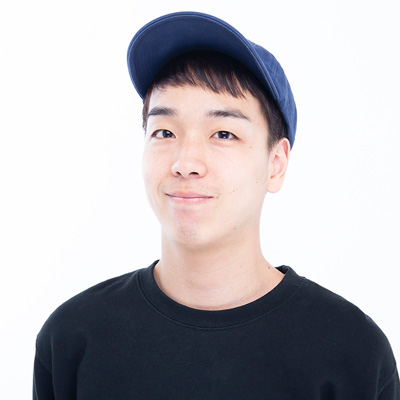 Director : Kaito Ogawara
Kaito Ogawara is a senior in the Design Informatics Department at Musashino Art University, focusing on film and design. His works have a sense of humor, and in the near future, he plans to become a creator who brings world peace through laughter.
Programs
Competitive Programs
Special Programs
Event & Seminar
Project
Information