online U-25
U-25 Project supported by Nihon Safety
Floral Friends: Jorro and the Floral Phone
Marie Shioda/4:46/Japan/Animation/2018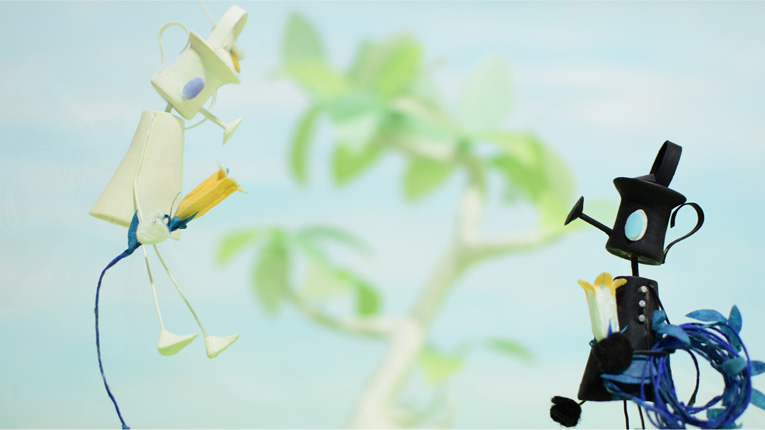 White Watering Can and Black Watering Can are friends. One day, White Watering Can decides to move to a different town. In order to keep in touch, the two promise to communicate through a magical phone made from flower threads, and stay friends forever.
Design Research Association 2018 (Japan) Encouraging Prize The 12th TOHO Cinemas Student Film Festival 2018 (Japan) Nominated Student CG Contest (Japan) Wacom Intuos Pro Award 2019 (Japan)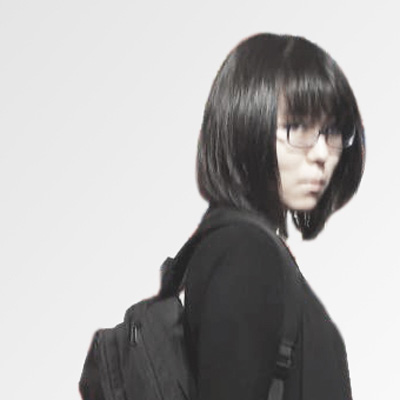 Director : Marie Shioda
Marie Shioda graduated from the department of design at Sapporo City University. Currently she is working as a production assistant at a production company specialized in time-lapse filming.
Programs
Competitive Programs
Special Programs
Event & Seminar
Project
Information