online U-25
U-25 Project supported by Nihon Safety
ToiPe!
Shuji Ikeda/5:00/Japan/Comedy/2019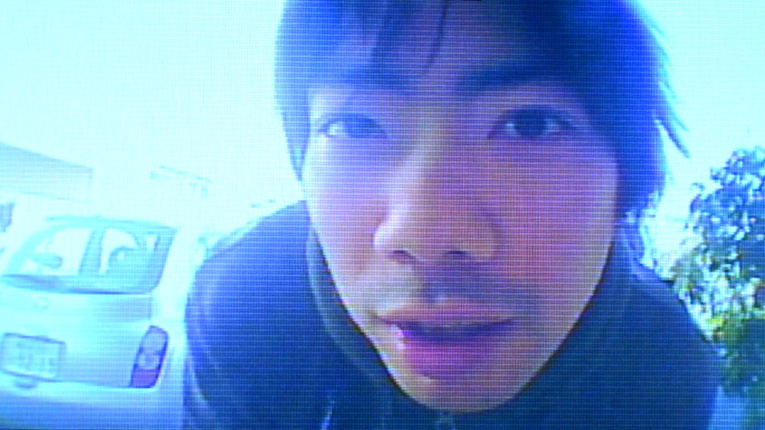 A boy who has a stomachache, searching for a bathroom, knocks on an old lady's door, who happens to be an extremely odd character.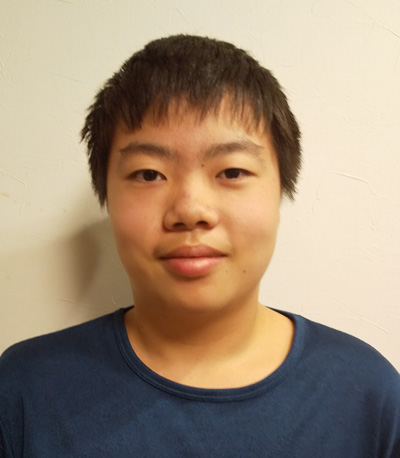 Director : Shuji Ikeda
Shuji Ikeda was born in 2006 and is currently in middle school. His passion for cameras bloomed when he filmed a documentary on his father's marathon day. When he was in elementary school, he started "making" films. After that, every year, he produces brand new films.
Programs
Competitive Programs
Special Programs
Event & Seminar
Project
Information