online U-25
U-25 Project supported by Nihon Safety
MOWB
Kazuki Yuhara/5:00/Japan/Fantasy/2019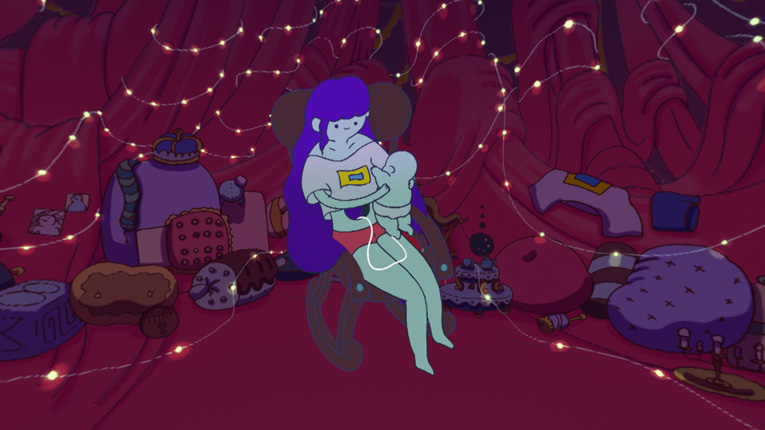 A daughter and a mother are connected by their umbilical cord. The daughter absorbs and takes over the life of her mother. They are now together as one; the daughter is the mother.
JFC Students Movies Festival 2019 (Japan) Kasama Film Competition 2019 (Japan)Best Animation KitaKyushu Digital Creator Contest 2019 (Jaoan)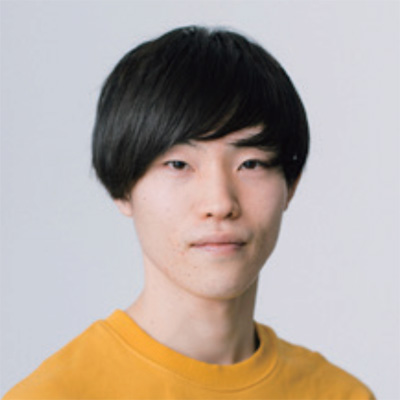 Director : Kazuki Yuhara
Kazuki Yuhara was born in 1996. After graduating from Tama Art University studying information design, he went on to study animation at Tokyo University of Arts. He is an expanded animator and illustrator.
Programs
Competitive Programs
Special Programs
Event & Seminar
Project
Information