online U-25
U-25 Project supported by Nihon Safety
lovers and coffee
Ayuka Shirao/5:00/Japan/Comedy/2018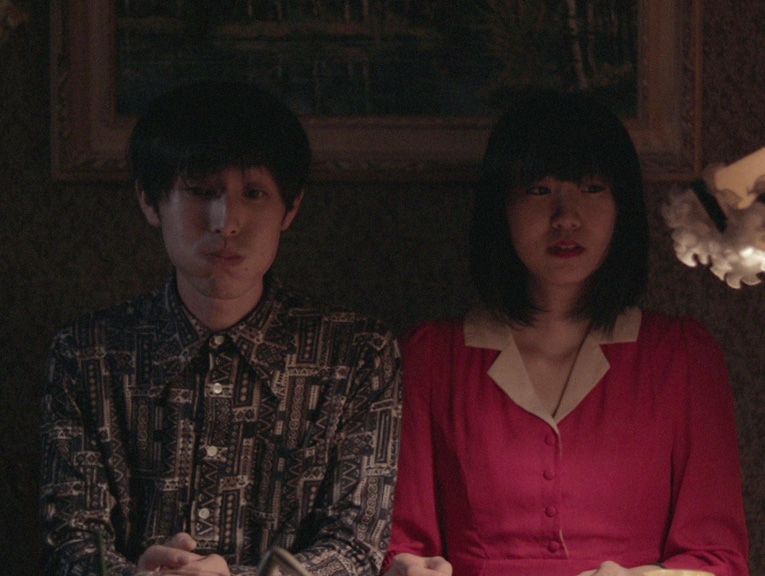 Coffee became illegal 20 years ago. A couple collects coffee powder little by little every day. One day, they have a visitor, the police.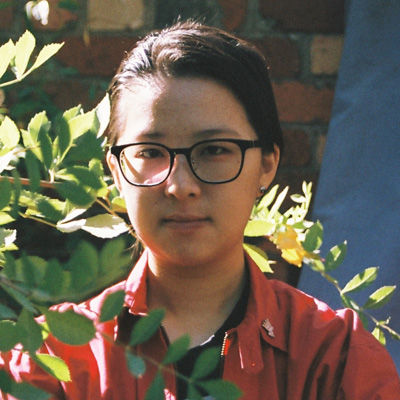 Director : Ayuka Shirao
While studying abroad, Ayuka Shirao took a film class and became interested in filmmaking. She previously worked as a wedding videographer, which helped her expand her knowledge. Currently, she works with other filmmakers, creating independent films.
Programs
Competitive Programs
Special Programs
Event & Seminar
Project
Information