DIVERSITY
Shibuya Diversity Program
iTSCOM / 5/30 thu 20:00 - 21:50
Space O / 6/8 sat 15:40 - 17:30
Il Mondiale in piazza
Vito Palmieri/15:00/Italy/Drama/2018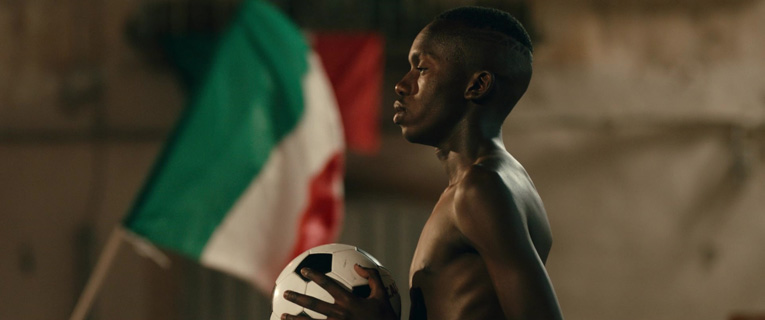 A group of friends decide to have their own "World Cup" on the main square of their town in the South of Italy. However, an Italian national team made by immigrants insists to be the Italian team as well. Two Italian national teams compete then in one "World Cup". Who will be the winner?
Settimo Short Film Festival 2018 (Italy) Best Short
Zerotrenta Film Festival 2018 (Italy) Best Short
Leiden International Short Film Experience 2019 (Netherlands)
Film Fest Dresden 2019 (Germany)
Skepto International Film Festival 2019 (Italy)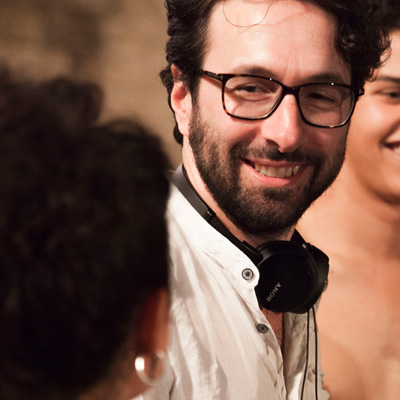 Director : Vito Palmieri
Vito Palmieri is an Italian director born in 1978. In 2006 he directed the short Tana Libera tutti, which was nominated for David di Donatello and awarded with more than 50 prizes. In 2012 he directed Matilde, which was presented in Berlinale 2013 and winner of the best live-action short film award at Toronto International Film Festival, Kids section.
iTSCOM / 5/30 thu 20:00 - 21:50
Space O / 6/8 sat 15:40 - 17:30
Programs
Competitive Programs
Special Programs
Event & Seminar
Project
Information