DIVERSITY
Shibuya Diversity Program
iTSCOM / 5/30 thu 20:00 - 21:50
Space O / 6/8 sat 15:40 - 17:30
Anniversary
Angelica Germanà Bozza/14:17/Germany/Drama/2018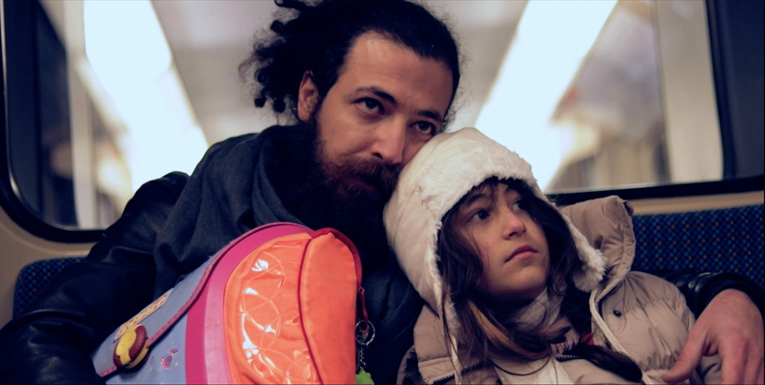 Ahmet, a young widowed father and his 9-years old daughter, Rozerîn, left Turkey and started a new life in Germany. Yet, their life is marked by the absence of Rozerîn's mother. On the anniversary of her death, Ahmet and Rozerîn commemorate her by performing her favourite tradition in their own special and caring way.
Schermi Irregolari 2018 (Italy) Best Short Film
HIFF - Hub International Film Festival 2018 (Italy) Best Film Award
FILMMAKERS WITHOUT BORDERS 2018 (USA) Best Short Film (Drama) Award
Short Cut Short Film Festival 2018 (Serbia) First Prize LIFE category
Corti in Cortile Festival di Great Message International Film Festival 2018 (India) Best Story Award
Ponferrada Film Festival 2018 (Spain) Best Film The Critical Look category, Jury Special Mention
AS Film Festival 2018 (Italy) "RUFA" (Rome University of Fine Arts) Award "Best Italian Short Film"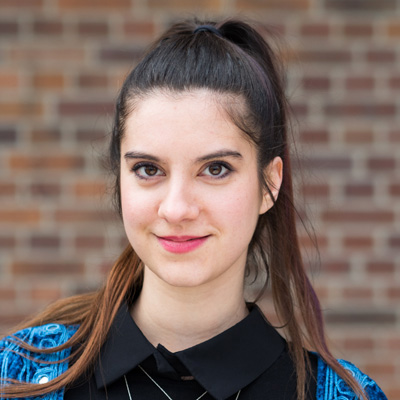 Director : Angelica Germanà Bozza
Angelica Germanà Bozza (Italy, 1988) currently lives in Berlin. "Salveger" (Anniversary) is her first short film as screenwriter/director. Her long-term stay in Turkey, her interest for Kurdish language and culture, and her studies and research in the fields of philosophy, ethics, politics, journalism, linguistics and religion, all inspired this project.
iTSCOM / 5/30 thu 20:00 - 21:50
Space O / 6/8 sat 15:40 - 17:30
Programs
Competitive Programs
Special Programs
Event & Seminar
Project
Information