CG 2
CG Animation Program 2
iTSCOM / 5/31 fri 13:30 - 15:20
SHIDAX / 6/14 fri 11:20 - 13:10
The 91st (2019) Academy Awards® Nominee for Best Short Film (Animation)
Special Screening
Weekends
Trevor Jimenez/15:17/USA/Animation/2017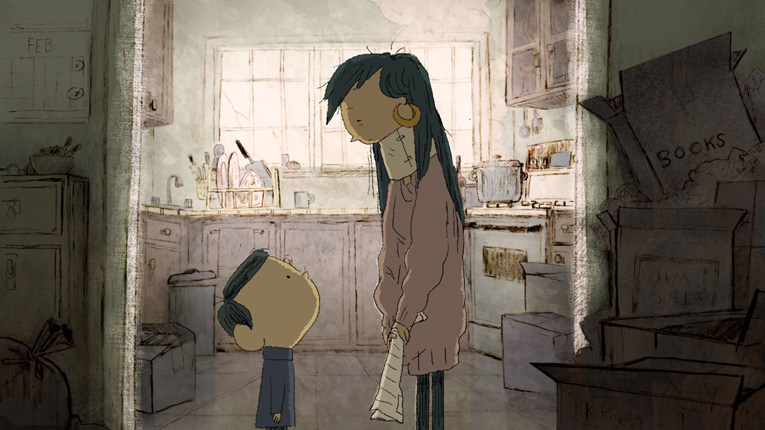 "Weekends" is the story of a young boy shuffling between the homes of his recently divorced parents. Surreal, dream-like moments mix with the domestic realities of a broken up family in this hand-animated film set in 1980's Toronto.
Academy Awards 2019 (USA) Shortlist for Best Animated Short
Annecy Animation Festival 2018 (France) Jury Prize, Audience Award
Anima Mundi 2018 (Brazil) Best Screenplay
Anima Brussels 2018 (Belgium) Special Jury Prize
Toronto Shorts International Film Fes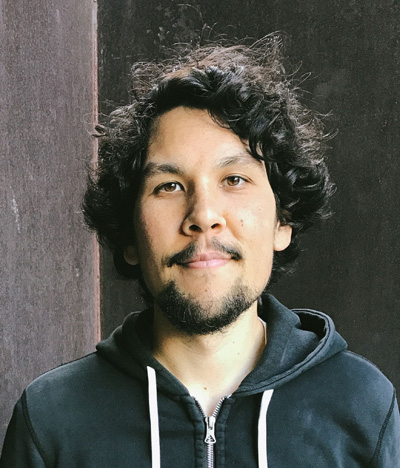 Director : Trevor Jimenez
Trevor Jimenez is a Canadian filmmaker and story artist who has worked in animation for over 10 years at companies such as, Pixar Animation Studios, Walt Disney Feature Animation, and Blue Sky. He currently works in the story department at Pixar while also pursuing his own creative projects.
iTSCOM / 5/31 fri 13:30 - 15:20
SHIDAX / 6/14 fri 11:20 - 13:10
Programs
Competitive Programs
Special Programs
Event & Seminar
Project
Information