CG 2
CG Animation Program 2
iTSCOM / 5/31 fri 13:30 - 15:20
SHIDAX / 6/14 fri 11:20 - 13:10
mature
Avarya
Gökalp Gönen/19:59/Turkey/Animation/2019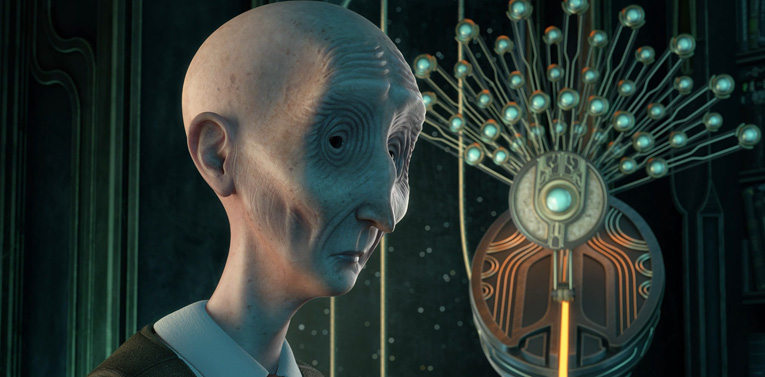 Embarked on a spaceship in the hope of finding a new habitable planet, the human trapped in his own ship after the robot overseer finds every single candidate planet unsuitable. Eventually the human finds a way out, but that will only reveal a dark secret.
Imagine Film Festival 2019 (Netherlands)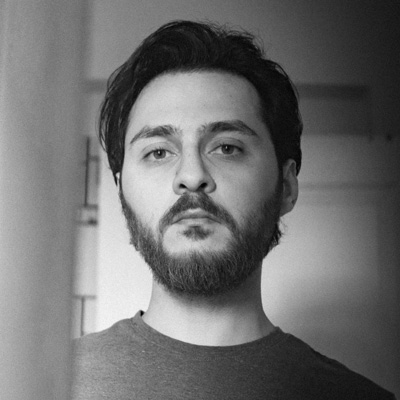 Director : Gökalp Gönen
Gökalp Gönen (born in 1989 in Hatay, Turkey) graduated YTU Interactive Media Design. His short film ''Golden Shot'' screened in many events and got many awards. Works as a freelance animator and technical director in İstanbul.
iTSCOM / 5/31 fri 13:30 - 15:20
SHIDAX / 6/14 fri 11:20 - 13:10
Programs
Competitive Programs
Special Programs
Event & Seminar
Project
Information