CG 2
CG Animation Program 2
iTSCOM / 5/31 fri 13:30 - 15:20
SHIDAX / 6/14 fri 11:20 - 13:10
mature
The Fox
Sadegh Javadi Nikjeh/9:45/Iran/Animation/2018
A young fox on the verge of experiencing the first love got trapped by a hunter. The Hunter ties his do collar bell on the fox's neck and leaves her in the wood. And then the fox begins his effort to survive and love and revenge.
WINCHESTER Film Festival 2018 (UK) Best Animated Short Film
El Dorado Film Festival 2018 (USA) Best Sound Design
Buffalo Dreams Fantastic Film Festival 2018 (USA)
Anim'est 2018 (Romania)
Kaohsiung Film Festival 2018 (Taiwan)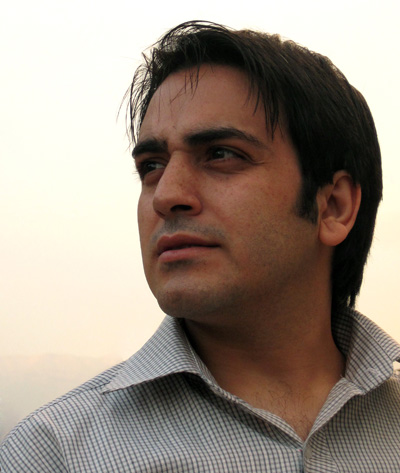 Director : Sadegh Javadi Nikjeh
Sadegh Javadi Nikjeh was born in Tehran in 1981. He fulfils a variety of roles within animation production, and has been working in the industry since 1999.
iTSCOM / 5/31 fri 13:30 - 15:20
SHIDAX / 6/14 fri 11:20 - 13:10
Programs
Competitive Programs
Special Programs
Event & Seminar
Project
Information