CG 2
CG Animation Program 2
iTSCOM / 5/31 fri 13:30 - 15:20
SHIDAX / 6/14 fri 11:20 - 13:10
mature
Anacronte
Raúl Koler & Emiliano Sette/14:58/Argentina, Mexico/Animation/2018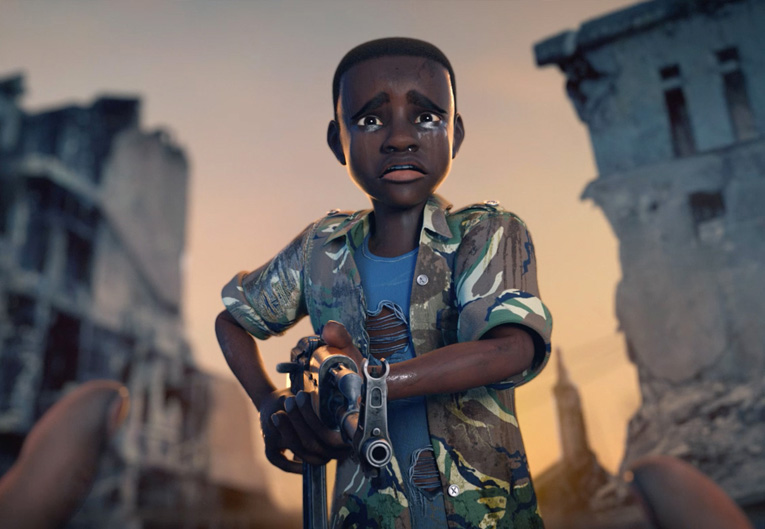 Anacronte and the Sorcerers of Evil, without any emotion and fulfilling their destiny, they put to test humanity's happiness in a struggle that, in short, has each of us as winners and losers.
Los Angeles Film Awards (USA)
Rome Independent Prisma Awards (Italy)
Rochester International Film Festival (USA)
Sacramento International Film Festival (USA)
White Nights Film Festival (Russia)

Director : Raúl Koler & Emiliano Sette
Raúl Koler is an artist that has been developing a series of interdisciplinary projects that include works in literature, photography and film.

Emiliano Sette has been a screenwriter and director of animation projects for ten years with awards in animation shorts and tv series.
iTSCOM / 5/31 fri 13:30 - 15:20
SHIDAX / 6/14 fri 11:20 - 13:10
Programs
Competitive Programs
Special Programs
Event & Seminar
Project
Information