EARTH
Save the Earth! Program supported by RINREI
iTSCOM / 5/30 thu 13:30 - 15:20
iTSCOM / 5/31 fri 20:00 - 21:50
The Black Mambas
Bruce Donnelly/12:52/South Africa/Documentary/2018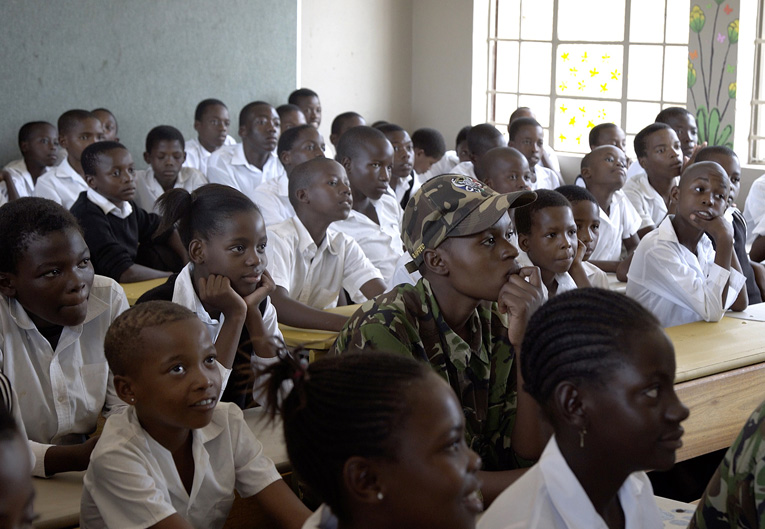 Formed by a group of local, black women from communities surrounding the Kruger National Park, The Black Mambas is South Africa's first and only all-female, anti poaching unit, the first line of defense in an attempt to rescue their country's threatened rhino population from the edge of extinction.
Wellington Independent Film Festival 2019 (New Zealand) Best Documentary Short Film
American Documentary Film festival 2018 (USA) Best International Short Film
Jozi International Film Festival 2018 (South Africa) Best International Short Film
DOC NYC Film Festival 2018 (USA)
Edmonton International Film Festival 2018 (Canada)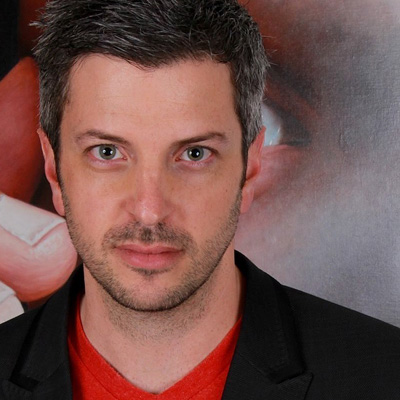 Director : Bruce Donnelly
Award-winning South African filmmaker, Bruce Donnelly, is a producer/director of films and commercials including the acclaimed Cuban documentary "Alumbrones" and a commercial for the Samsung Galaxy S8. He is currently producing an original docu-series across Africa, based on his latest film: The Black Mambas.
iTSCOM / 5/30 thu 13:30 - 15:20
iTSCOM / 5/31 fri 20:00 - 21:50
Programs
Competitive Programs
Special Programs
Event & Seminar
Project
Information