EARTH
Save the Earth! Program supported by RINREI
iTSCOM / 5/30 thu 13:30 - 15:20
iTSCOM / 5/31 fri 20:00 - 21:50
Oil Lake
Jonas Karasek/1:04/Slovakia/Experimental/2018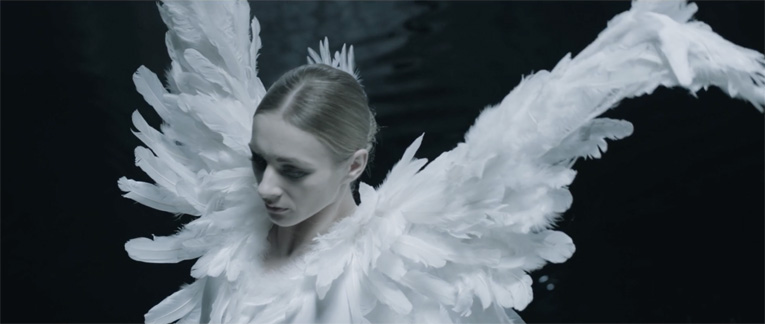 P. I. Tchaikovski's ballet masterpiece The Swan Lake is more than 130 years old. But since that time the environment has changed. The contemporary adaptation of The Swan Lake is a reflection of ecodisasters happening in the world's lakes and seas. 
Dumbo Film Festival 2019 (USA) Finalist
Voices for Clean Water 2019 (Canada) Winner
Top Shorts 2018 (USA) Winner of the Month
3 Minute Film Festival 2018 (USA) Finalist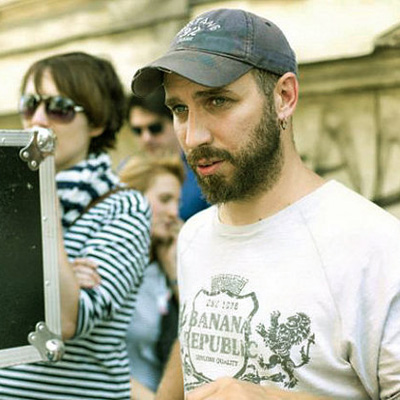 Director : Jonas Karasek
Jonas Karasek is a Slovak director. After successful career in advertising he founded the GunPowder Creative Studio. He is directing TV commercials and creative TV documents and after debuting with his successful movie "The Candidate" he became one of the most demanded directors in Czech Republic and Slovakia.
iTSCOM / 5/30 thu 13:30 - 15:20
iTSCOM / 5/31 fri 20:00 - 21:50
Programs
Competitive Programs
Special Programs
Event & Seminar
Project
Information