EARTH
Save the Earth! Program supported by RINREI
iTSCOM / 5/30 thu 13:30 - 15:20
iTSCOM / 5/31 fri 20:00 - 21:50
BREATHE!
Matthias Kreter & Max Breuer/9:10/Germany/Fantasy/2018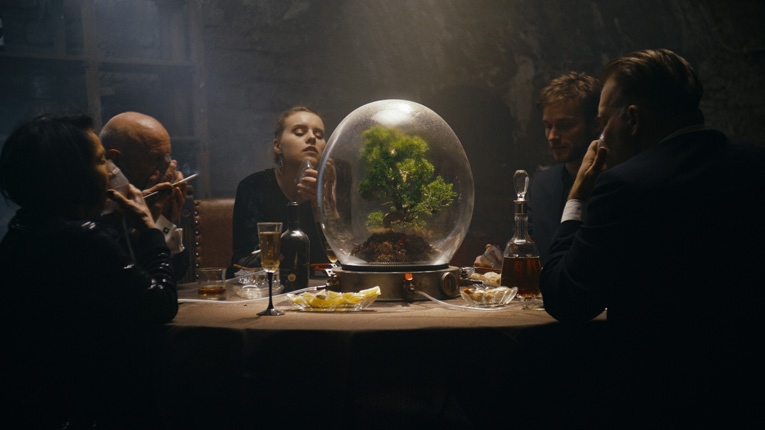 Whiskey, cigars and rich food paired with playing cards. The obvious frame of a stylish and comfortably get-together. However in this case the attendees do not play for fun and their standing but for their own life.
Bilbao European School Zinema Festival 2018 (Spain) Fiction Prize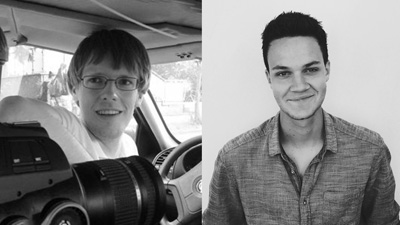 Director : Matthias Kreter & Max Breuer
Matthias Kreter was born in 1990 in Frankfurt, Germany. He is currently studying directing at the Filmakademie Badem-Württemberg. He has directed many award-winning short films and also works as a commercial director.

Max Breuer was born in 1997 in Essen, Germany. After graduating high school, he moved to Prague and worked at the Barrandov Studios for the production companies Stillking Films and Stink Films. He did further work for Syrreal Entertainment in Berlin, and for the Little Dream Entertainment in Cologne. Since September 2017, Max has been studying film production at Filmakademie Baden-Württemberg, where he has produced several commercials and short films. Max lives in Ludwigsburg, Germany.
iTSCOM / 5/30 thu 13:30 - 15:20
iTSCOM / 5/31 fri 20:00 - 21:50
Programs
Competitive Programs
Special Programs
Event & Seminar
Project
Information