EARTH
Save the Earth! Program supported by RINREI
iTSCOM / 5/30 thu 13:30 - 15:20
iTSCOM / 5/31 fri 20:00 - 21:50
consumer landscape
Rudolfas Levulis & Paulisus Mazuras/3:45/Lithuania/Experimental/2018
A camera travels through natural and artificial landscapes to help us chew and digest our materials (and their leftovers) needed for production of media and energy. The waste that slowly floats in the air. Piles of garbage, toxic chemicals and oils bursts from the grounds marking the success of consumerist culture.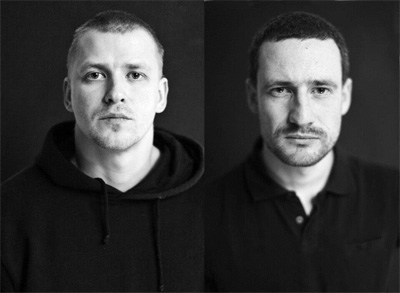 Director : Rudolfas Levulis & Paulisus Mazuras
Rudolfas Levulis creates cross media projects. His works are complex and multi-faceted, using various forms of media - from virtual platform to physical public space surroundings.
iTSCOM / 5/30 thu 13:30 - 15:20
iTSCOM / 5/31 fri 20:00 - 21:50
Programs
Competitive Programs
Special Programs
Event & Seminar
Project
Information