EARTH
Save the Earth! Program supported by RINREI
iTSCOM / 5/30 thu 13:30 - 15:20
iTSCOM / 5/31 fri 20:00 - 21:50
Geno
Dato Kiknavelidze/12:47/Georgia/Animation/2017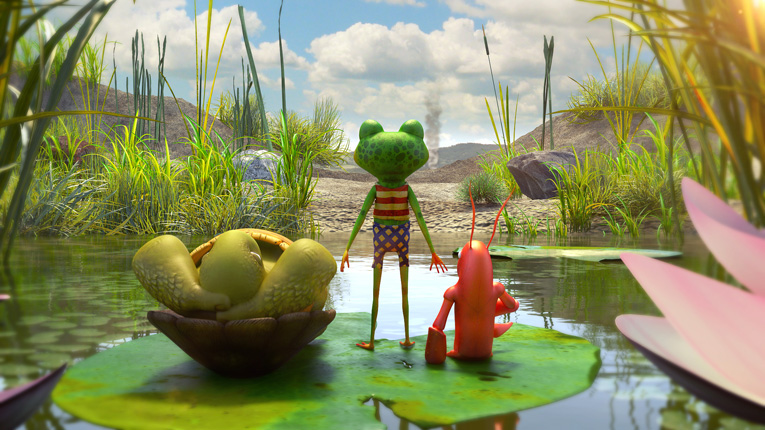 Toad Geno and his neighbors are forced to seek a new habitat because a construction site invades the pond where they live. Geno cares only for himself. But then he realizes that they'll only survive if they all help each other.
Berlin Animation Festival 2018 (Germany)
Clermont-Ferrand Short Film Festival 2018 (France)
SWIFF South-West London International Film Festival 2018 (UK) Best Animation Film
Palm Springs International Animation Festival 2017 (USA) Best 3D Drama Adventure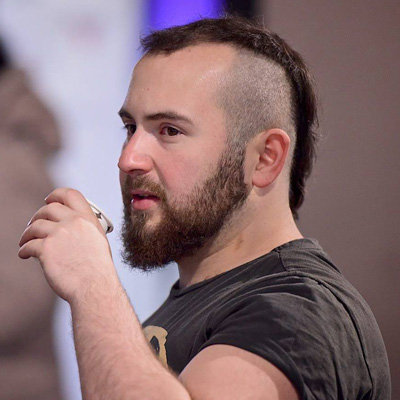 Director : Dato Kiknavelidze
Dato Kiknavelidze has a Masters in Fine Arts and received his Bachelor Degree in Animation from Tbilisi State Academy of Arts. Dato is a recipient of the Robert Bosch Co-Production Film Prize. His first film "Geno" premiered at the Annecy International Animation Festival, and was awarded several prizes around the world for Best Animated Film.
iTSCOM / 5/30 thu 13:30 - 15:20
iTSCOM / 5/31 fri 20:00 - 21:50
Programs
Competitive Programs
Special Programs
Event & Seminar
Project
Information