EARTH
Save the Earth! Program supported by RINREI
iTSCOM / 5/30 thu 13:30 - 15:20
iTSCOM / 5/31 fri 20:00 - 21:50
LO AND BEHOLD
Bodi K RajKumar/9:27/India/Fantasy/2018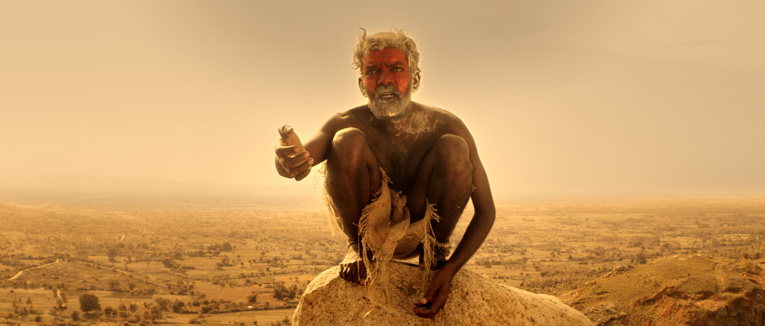 On an isolated mountain top, a forlorn trekker encounters an odd man who has a request. Lo and behold, strange event unfolds.
Twister Alley Film Festival 2019 (USA)
Independent Film Festival of Chennai 2019 (India)
Eurasia International Monthly Film Festival 2019 (Russia) Semi Finalist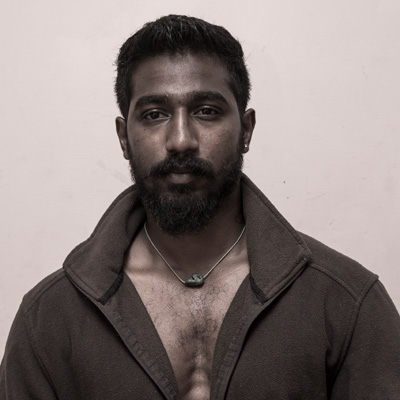 Director : Bodi K RajKumar
Bodi K RajKumar belongs to the community of "roll up thine sleeves and fuckin shoot the film". A backpacker, hitchhiker, writer and self-taught filmmaker, he rolls his cigarettes and has stories to tell if you've got the heart to listen.
iTSCOM / 5/30 thu 13:30 - 15:20
iTSCOM / 5/31 fri 20:00 - 21:50
Programs
Competitive Programs
Special Programs
Event & Seminar
Project
Information