EARTH
Save the Earth! Program supported by RINREI
iTSCOM / 5/30 thu 13:30 - 15:20
iTSCOM / 5/31 fri 20:00 - 21:50
Starring Jeremy Irons ("Dead Ringers""Reversal of Fortune")
Special Screening
I Wish For You
Stuart Rideout/5:05/UK/Drama/2016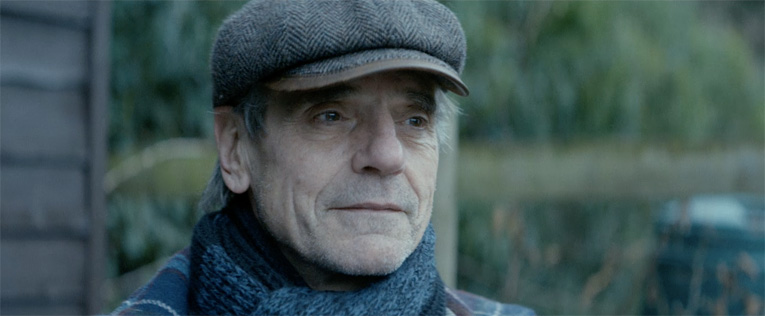 A woman finds a long lost letter from her grandfather. As she reads it, his words evoke strong emotive memories as well as a love and hope for the world around us that transcends time.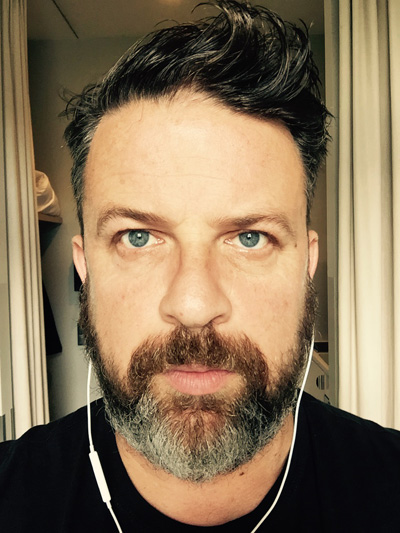 Director : Stuart Rideout
Stuart Rideout is known for his nuanced truthful performances blended beautifully with cinematic landscapes. His campaign for Climate Coalition is a perfect example, featuring actors including David Harewood, Stephen Fry, Meera Syal, Alison Steadman, Jeremy Irons, Charles Dance, Jason Isaacs. The breadth of his work is impressive with clients M&S Chrysler, Toyota, Ford and Guinness.
iTSCOM / 5/30 thu 13:30 - 15:20
iTSCOM / 5/31 fri 20:00 - 21:50
Programs
Competitive Programs
Special Programs
Event & Seminar
Project
Information