TOKYO
Cinematic Tokyo Program
iTSCOM / 6/1 sat 20:00 - 21:50
Space O / 6/6 thu 15:40 - 17:30
Coin Lunch
David Allen/17:50/Japan/Drama/2018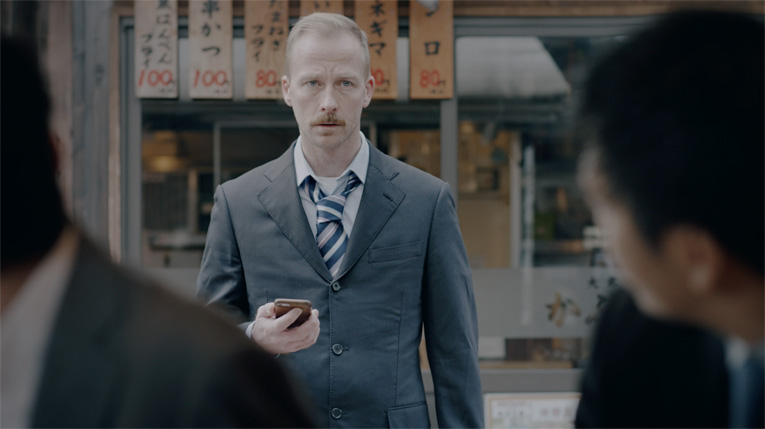 Jeff is a salaryman trying to fit into the hierarchy of the Japanese workplace. But when his wife cuts his daily budget, Jeff's life begins a downward spiral, leaving him to choose what he needs more: his job or his family.
Monmouth Film Festival 2018 (USA) Audience Choice Award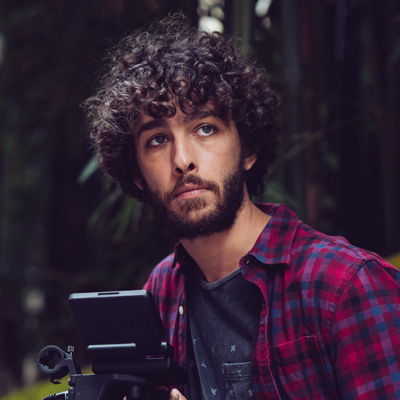 Director : David Allen
David Allen is an American cinematographer based in Tokyo since 2014. He mainly shoots documentary and commercial content in Japan and Asia. Coin Lunch is his directorial debut. He is currently working on an experimental documentary about a group of matagi in Akita Prefecture.
iTSCOM / 6/1 sat 20:00 - 21:50
Space O / 6/6 thu 15:40 - 17:30
Programs
Competitive Programs
Special Programs
Event & Seminar
Project
Information