TOKYO
Cinematic Tokyo Program
iTSCOM / 6/1 sat 20:00 - 21:50
Space O / 6/6 thu 15:40 - 17:30
Where is TOKYO?
Takeshi Tanaka/14:59/Japan, USA/Drama/2019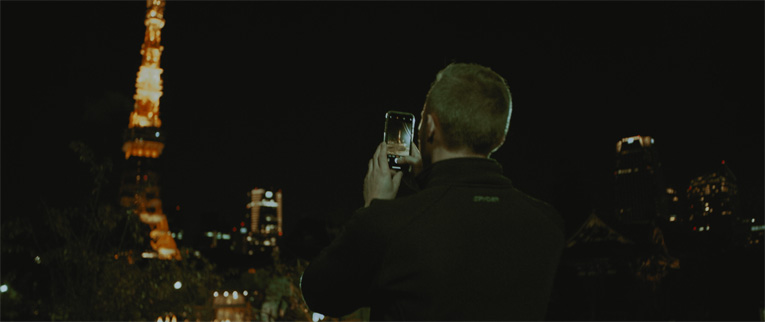 Early in the morning of Christmas Eve 2018, we interviewed Matt, a traveler from LA in Haneda Airport. He came to Japan to look for his girlfriend, who set the meeting spot at "Tokyo".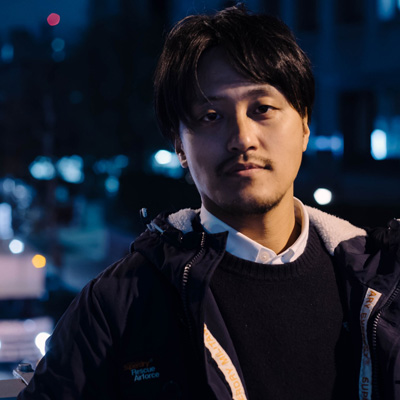 Director : Takeshi Tanaka
Born in 1982. After graduating from Keio University, he worked at Hakuhodo Inc. for 5 years. He then entered the Graduate School of Film and New Media in Tokyo University of the Arts, and became an independent filmmaker. As he co-operates as both producer and director, he continues to create projects in a variety of media.
iTSCOM / 6/1 sat 20:00 - 21:50
Space O / 6/6 thu 15:40 - 17:30
Programs
Competitive Programs
Special Programs
Event & Seminar
Project
Information