TOKYO
Cinematic Tokyo Program
iTSCOM / 6/1 sat 20:00 - 21:50
Space O / 6/6 thu 15:40 - 17:30
Tokyo FM
Ben Wang/ 2:23/China/Drama/2018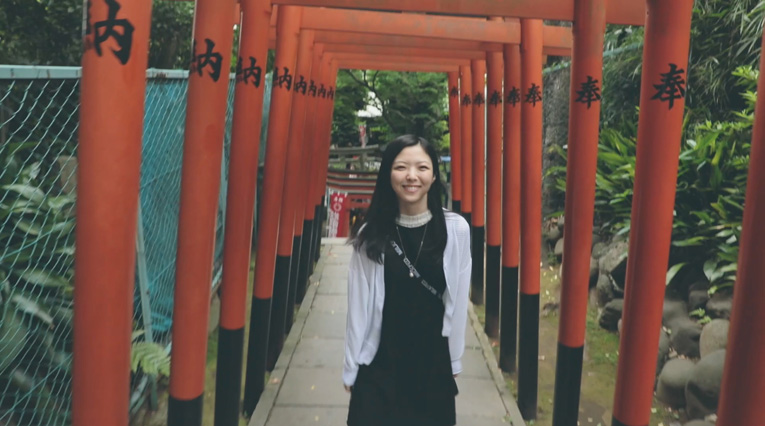 The big city, Tokyo. People living here have their own stories. A guy from Beijing and a girl from Kyoto come across with each other and see the scenery of Tokyo.
Asia Travel Film and Television Motion Pictures Festival 2018 (China)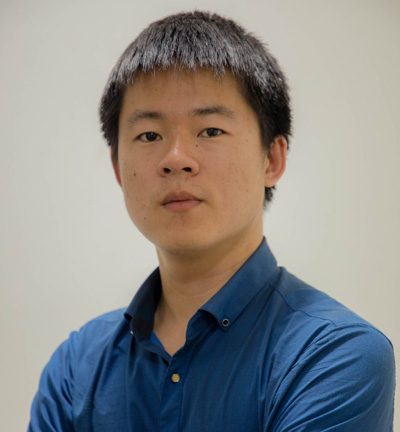 Director : Ben Wang
Born in Henan, China in 1990. He graduated from Tokyo Broadcasting Arts and Movie College, currently working on filmmaking in Tokyo.
iTSCOM / 6/1 sat 20:00 - 21:50
Space O / 6/6 thu 15:40 - 17:30
Programs
Competitive Programs
Special Programs
Event & Seminar
Project
Information