TOKYO
Cinematic Tokyo Program
iTSCOM / 6/1 sat 20:00 - 21:50
Space O / 6/6 thu 15:40 - 17:30
Tokyo Cine-magic: Special Screening
Special Screening
Jose's Tour de Tokyo
Kimie Tanaka/15:09/Japan/Comedy/2019
"Jose's Tour de Tokyo" is a story of a young Mexican man, Jose, and his first visit to Tokyo as he works for a social media influencer, Alex. Running around town in an attempt to fulfill his demands, Jose discovers the charms of the city.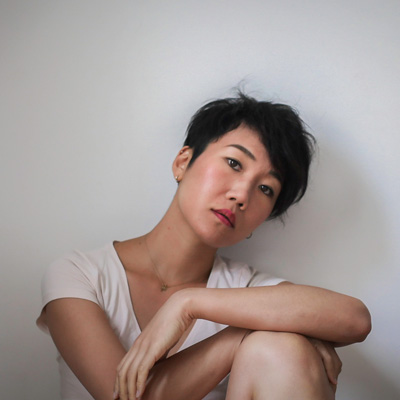 Director : Kimie Tanaka
Starting from a business analyst in India, she moved to Chile, New York, Singapore and Paris. Along the way she started to pursuit a career of directing movies.
iTSCOM / 6/1 sat 20:00 - 21:50
Space O / 6/6 thu 15:40 - 17:30
Programs
Competitive Programs
Special Programs
Event & Seminar
Project
Information