NON-FICTION 3
Non-Fiction Program supported by Yahoo Japan Corporation
iTSCOM / 6/2 sun 17:50 - 19:40
Space O / 6/7 fri 11:20 - 13:10
SHIDAX / 6/14 fri 20:00 - 21:50
mature
Happy Today
Giulio Tonincelli/24:55/France, Italy/Non-Fiction/2017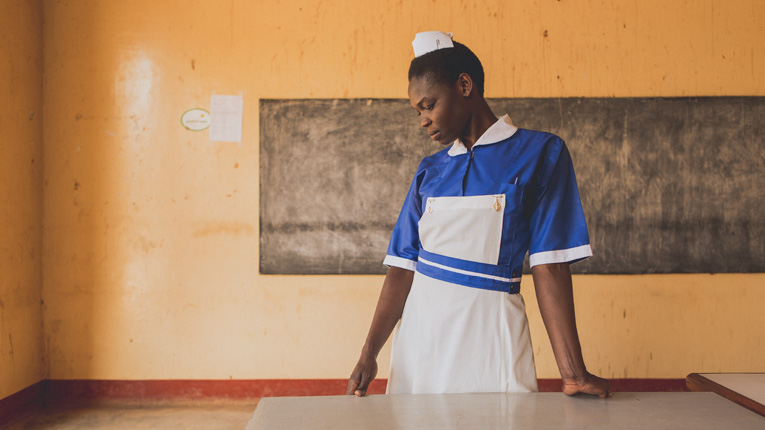 Patricia lives in Kalongo, Northern Uganda. Patricia is learning each day to accompany new mothers through the physical pain and the immense emotion of giving birth. "Together with woman" is the meaning of her chosen vocation to love and serve with joy, this is what it means to be a Midwife.
Start International Short Film Festival 2018 (Azerbaijan) Best Documentary Director
Palm Springs International ShortFest 2018 (USA)
OFF Odense International Film Festival 2018 (Denmark)
Dresden International Film Festival 2018 (Germany)
DOKer Moscow International Documentary Film Festival 2018 (Russia)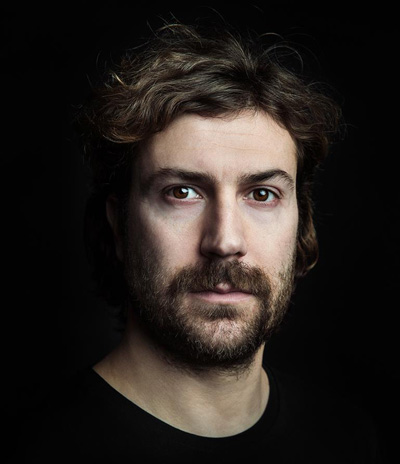 Director : Giulio Tonincelli
Giulio Tonincelli is an independent documentary filmmaker. He holds a degree in Fine Arts from Academy Santa Giulia, Brescia. Among his varied work experiences he assisted photographer Steve McCurry in his New York studio. He has collaborated on several film productions with directors Luca Guadagnino, Edoardo Gabbriellini and Ferdinando Cito Filomarino.
iTSCOM / 6/2 sun 17:50 - 19:40
Space O / 6/7 fri 11:20 - 13:10
SHIDAX / 6/14 fri 20:00 - 21:50
Programs
Competitive Programs
Special Programs
Event & Seminar
Project
Information