NON-FICTION 3
Non-Fiction Program supported by Yahoo Japan Corporation
iTSCOM / 6/2 sun 17:50 - 19:40
Space O / 6/7 fri 11:20 - 13:10
SHIDAX / 6/14 fri 20:00 - 21:50
Passing the Baton
Toko Shiiki/21:12/USA, Japan/Non-Fiction/2018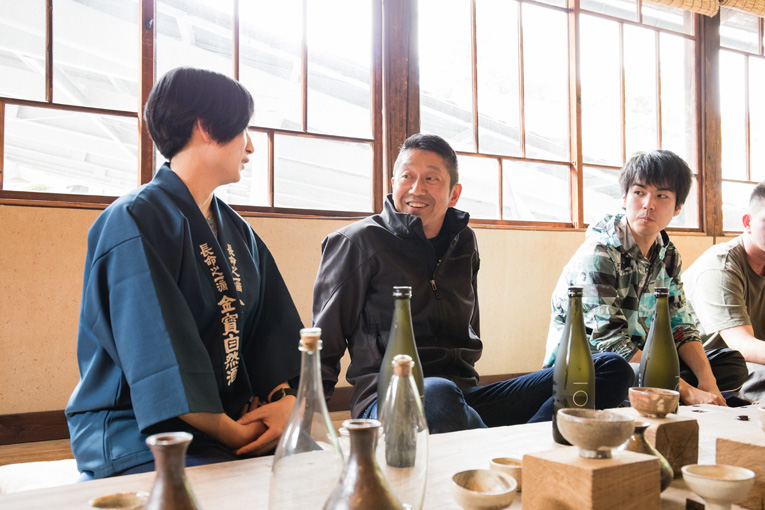 Niida-Honke is a family-owned sake brewery in Fukushima. While finishing a brand new series of organic sake for their 300th anniversary, the Fukushima Daiichi Nuclear Power Plant exploded. With no radiation detected in their products, Yasuhiko Niida decided to persevere. He continues to rebuild the community and the village's bright future for the children.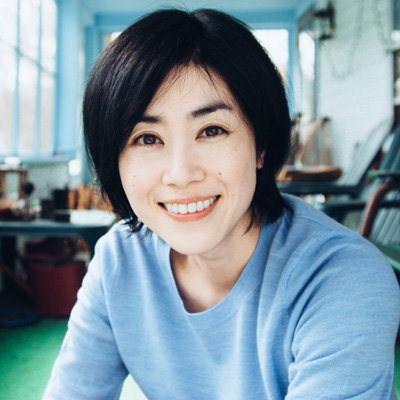 Director : Toko Shiiki
Toko Shiiki studied photography at an university in the United States from 2005, and proceeded her career as a photographer nationwide. She started her filmmaking career from 2012 directing short films, and in 2014 she directed her first feature film. Toko continues to direct mainly documentary films in Japan and around the world.
iTSCOM / 6/2 sun 17:50 - 19:40
Space O / 6/7 fri 11:20 - 13:10
SHIDAX / 6/14 fri 20:00 - 21:50
Programs
Competitive Programs
Special Programs
Event & Seminar
Project
Information