NON-FICTION 3
Non-Fiction Program supported by Yahoo Japan Corporation
iTSCOM / 6/2 sun 17:50 - 19:40
Space O / 6/7 fri 11:20 - 13:10
SHIDAX / 6/14 fri 20:00 - 21:50
Dulce
Angello Faccini & Guille Isa /10:30/USA/Non-Fiction/2018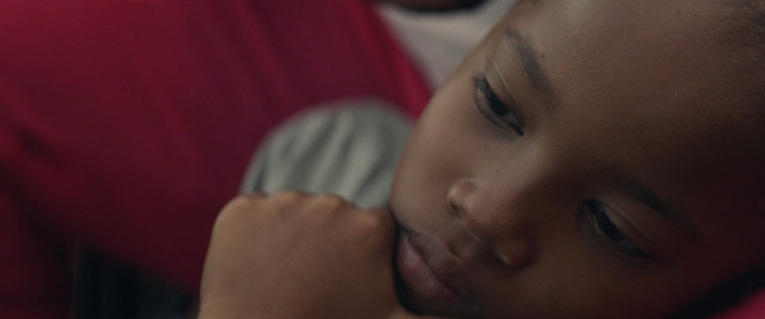 In coastal Colombia, a mother teaches her daughter how to swim so that she may go to the mangroves and harvest the piangua shellfish with the other women in the village.
Palm Springs ShortFest 2018 (USA) Winner, Best Documentary
Tampere Film Festival 2019 (Finland) Winner, Grand Prix
Sundance Film Festival 2019 (USA)
Toronto International Film Festival 2018 (Canada)
DOC NYC 2018 (USA)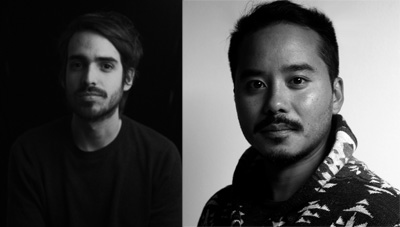 Director : Angello Faccini & Guille Isa
Angello Faccini is a director and cinematographer based in Barcelona. He recently finished shooting "Ski Dreams", a feature documentary from Afghanistan, with Emmy-winning, Oscar-nominated filmmakers Marcel Mettelsiefen and Stephen Ellis. "Dulce" is the fourth short film that he has made for "Jungles in Paris".
Guille Isa is a director and production designer based in Lima. The short documentaries he has co-directed for "Jungles in Paris" have played at Hot Docs, Atlanta, Barcelona, Amsterdam, and other film festivals. He has also written and directed narrative short films.
iTSCOM / 6/2 sun 17:50 - 19:40
Space O / 6/7 fri 11:20 - 13:10
SHIDAX / 6/14 fri 20:00 - 21:50
Programs
Competitive Programs
Special Programs
Event & Seminar
Project
Information