NON-FICTION 3
Non-Fiction Program supported by Yahoo Japan Corporation
iTSCOM / 6/2 sun 17:50 - 19:40
Space O / 6/7 fri 11:20 - 13:10
SHIDAX / 6/14 fri 20:00 - 21:50
Special Screening
Uncle Yanco
Agnès Varda/22:00/USA, France/Non-Fiction/1967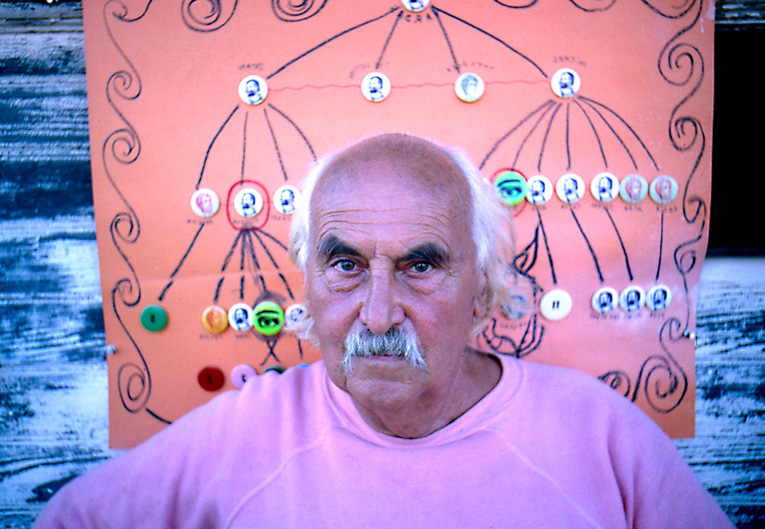 In her effervescent first California film, Agnès Varda delves into her own family history. The short documentary features Varda tracking down a Greek emigrant relative she's never met, discovering an artist and kindred soul leading a bohemian life in Sausalito.
Director : Agnès Varda
In 1954, 5 years before the French New Wave, Agnès Varda made the move to cinema without any formal training. She founded Ciné Tamaris (a cooperative) to produce and direct her first feature, La Pointe Courte, which has earned her the title "Godmother of the French New Wave". She since directed short films and features, both fiction and documentaries.
iTSCOM / 6/2 sun 17:50 - 19:40
Space O / 6/7 fri 11:20 - 13:10
SHIDAX / 6/14 fri 20:00 - 21:50
Programs
Competitive Programs
Special Programs
Event & Seminar
Project
Information