NON-FICTION 1
Non-Fiction Program supported by Yahoo Japan Corporation
iTSCOM / 5/30 thu 15:40 - 17:30
Space O / 6/7 fri 17:50 - 19:40
SHIDAX / 6/15 sat 13:30 - 15:20
THE TRAFFIC SEPARATING DEVICE
Johan Palmgren/14:30/Sweden/Non-Fiction/2018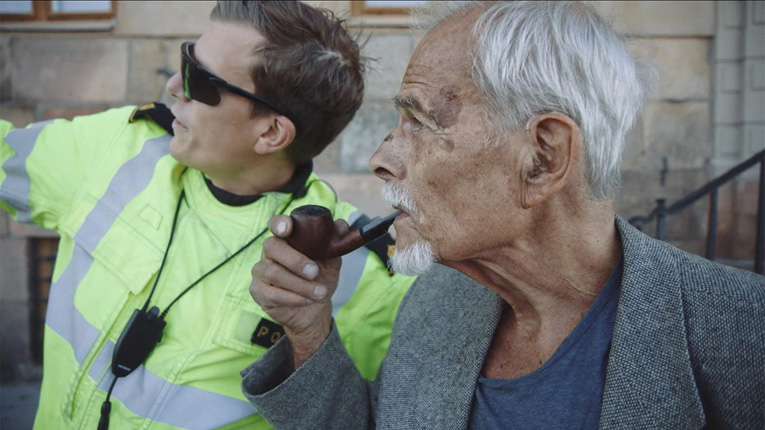 A traffic separating device is installed in the middle of Stockholm. Tragic and funny situations occur and we follow the whole mess of human failures.
Hot Docs 2018 (Canada)
Asiana International Film Festival 2018 (South Korea)
DOC NYC 2018 (USA)
Göteborg Film Festival 2018 (Sweden)
International Film Festival of Sriganganagar 2019 (India) Best Documentary

Director : Johan Palmgren
Johan Palmgren has worked on a large number of films for 20 years. He has won many prizes.
iTSCOM / 5/30 thu 15:40 - 17:30
Space O / 6/7 fri 17:50 - 19:40
SHIDAX / 6/15 sat 13:30 - 15:20
Programs
Competitive Programs
Special Programs
Event & Seminar
Project
Information