NON-FICTION 1
Non-Fiction Program supported by Yahoo Japan Corporation
iTSCOM / 5/30 thu 15:40 - 17:30
Space O / 6/7 fri 17:50 - 19:40
SHIDAX / 6/15 sat 13:30 - 15:20
The Briefing
Filip Drzewiecki/19:19/Poland/Non-Fiction/2018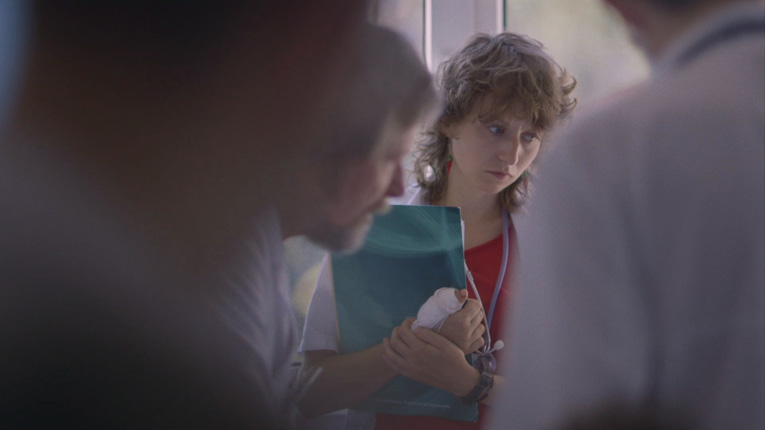 A group of students must care for their first patients during a Medicinal Intern summercamp. The young adepts will have a short time to grow into fully fledged doctors and achieve their vocation. The film vividly portrays the experiences and the tempo of a physicians' work.
Krakow Film Festival 2018 (Poland)
Warsaw Film Festival 2019 (Poland)
DOK Leipzig 2018 (Germany)
Barcelona International Short and Animation Festival 2019 (Spain)
International Documentary Film Festival 2019 (Brazil)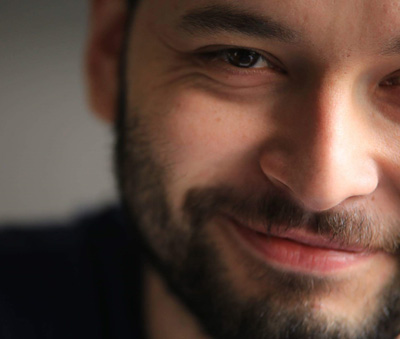 Director : Filip Drzewiecki
Filip Drzewiecki was born in 1985 in Lublin. He earned a degree in Film Editing from the Directing Department of the Film School in Lodz. He is a member of the Polish Association of Editors. He edited Rafal Skalski's documentary "Monk of the Sea"(2016) which had its premiere at the Locarno International Film Festival. "The Briefing" is his directorial debut.
iTSCOM / 5/30 thu 15:40 - 17:30
Space O / 6/7 fri 17:50 - 19:40
SHIDAX / 6/15 sat 13:30 - 15:20
Programs
Competitive Programs
Special Programs
Event & Seminar
Project
Information