NON-FICTION 1
Non-Fiction Program supported by Yahoo Japan Corporation
iTSCOM / 5/30 thu 15:40 - 17:30
Space O / 6/7 fri 17:50 - 19:40
SHIDAX / 6/15 sat 13:30 - 15:20
Little Miss Sumo
Matt Kay/18:29/UK, USA/Non-Fiction/2018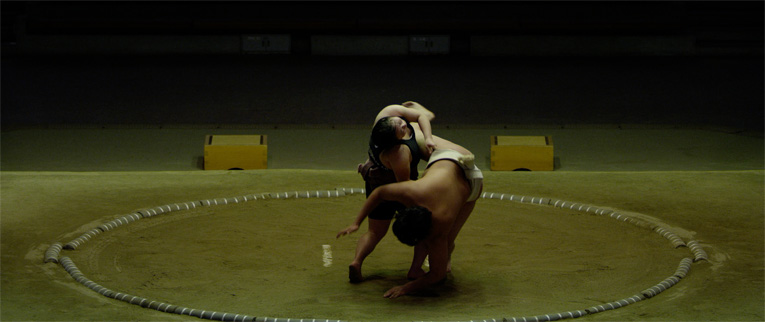 Banned from competing professionally, female sumo wrestling champion Hiyori will have to retire at the age of 21. Simultaneously juggling newfound revelations whilst preparing for the biggest tournament of her life, Hiyori is forced to confront obstacles both inside and outside the ring in an attempt to help change Japan's national sport forever.
Tribeca Film Festival 2019 (USA)
Moscow International Documentary Film Festival 2019 (Russia)
Manchester International Film Festival 2019 (UK)
British Shorts Festival Berlin 2019 (Germany)
BFI London Film Festival 2018 (USA)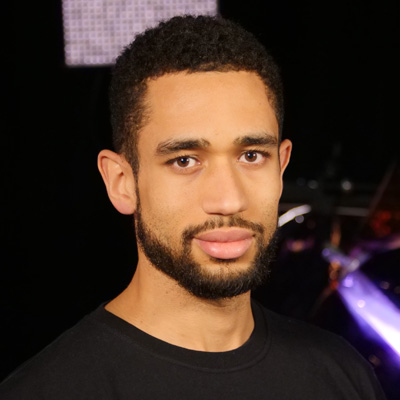 Director : Matt Kay
Matt is a documentary filmmaker based in London. He co-founded Walks Of Life Films in 2011 concentrating on producing socially conscious, character led documentaries. In the past eight years he's directed and shot a variety of projects for broadcast, worldwide festivals and online platforms.
iTSCOM / 5/30 thu 15:40 - 17:30
Space O / 6/7 fri 17:50 - 19:40
SHIDAX / 6/15 sat 13:30 - 15:20
Programs
Competitive Programs
Special Programs
Event & Seminar
Project
Information