NON-FICTION 1
Non-Fiction Program supported by Yahoo Japan Corporation
iTSCOM / 5/30 thu 15:40 - 17:30
Space O / 6/7 fri 17:50 - 19:40
SHIDAX / 6/15 sat 13:30 - 15:20
Lives in Action
Hawanatu Bangura & Lillian Paterson/8:43/Australia/Non-Fiction/2018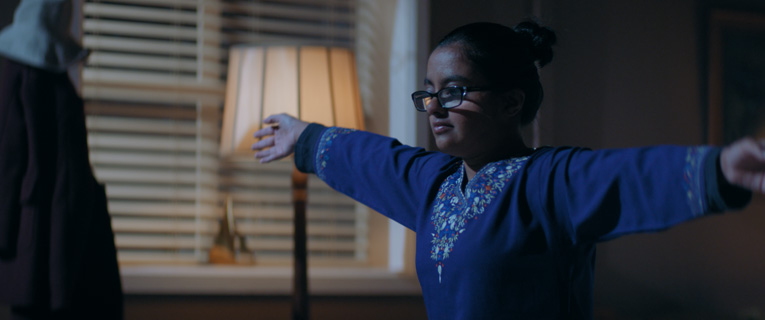 A group of neurodiverse filmmakers explore the experience of living with a disability through interviews with six Australians from culturally and linguistically diverse backgrounds. How do different cultures grapple with disability? What are the barriers these individuals confront day to day in Australian society? These personal interviews defy expectations and challenge stereotypes.
Doc Edge Festival Schools Programme 2019 (New Zealand)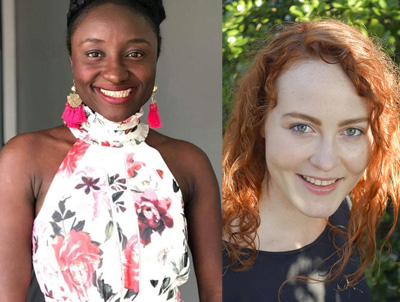 Director : Hawanatu Bangura & Lillian Paterson
Hawanatu Bangura is an Afro-Australian writer, director and producer. Born in Sierra Leone, migrating to Australia in 2002. She has written and directed six short films.

Sydney Filmmaker Lillian Paterson completed the Foundation Diploma-Australian Film Television and Radio School and a Bachelor of Arts/ Bachelor of Science (Advanced) University of Sydney.
iTSCOM / 5/30 thu 15:40 - 17:30
Space O / 6/7 fri 17:50 - 19:40
SHIDAX / 6/15 sat 13:30 - 15:20
Programs
Competitive Programs
Special Programs
Event & Seminar
Project
Information