NON-FICTION 1
Non-Fiction Program supported by Yahoo Japan Corporation
iTSCOM / 5/30 thu 15:40 - 17:30
Space O / 6/7 fri 17:50 - 19:40
SHIDAX / 6/15 sat 13:30 - 15:20
The 91st (2019) Academy Awards® Nominee for Best Documentary Film (Short Subject)
Special Screening
mature
Black Sheep
Ed Perkins/26:47/UK/Non-Fiction/2018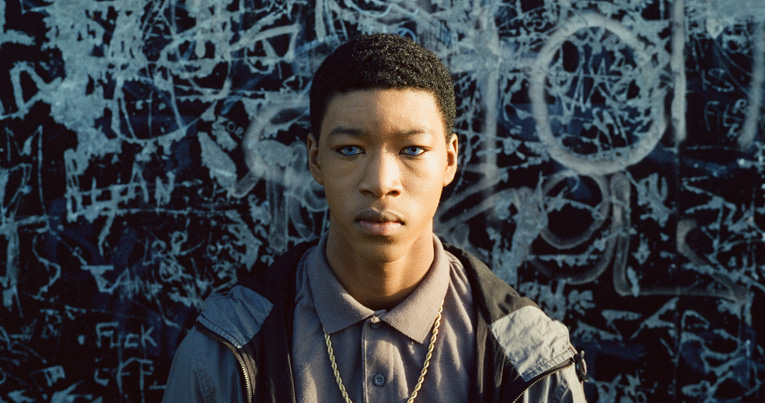 Black Sheep tells the story of Cornelius Walker, whose life changed on 27 November 2000 the day Damilola Taylor was killed. Cornelius's mother, scared for her son's safety, moved their family out of London. Cornelius suddenly found himself living on a white estate run by racists and had to fit in.
Academy Awards 2019 (USA) Best Documentary Short Subject
Sheffield Doc/Fest 2018 (UK) Best Short
Cork Film Festival 2018 (Ireland) Best Documentary Short
Aesthetica Film Festival 2018 (UK) Best of Fest, Best Documentary & Best Screenplay
Toronto HotDocs 2018 (Canada)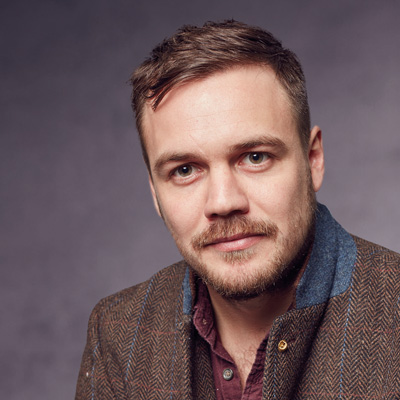 Director : Ed Perkins
Ed Perkins is a 2015 BAFTA Breakthrough Brit who made his debut feature documentary "GARNET'S GOLD", winning a Grierson Award for Best Newcomer. He directed "BARE KNUCKLE FIGHT CLUB" and numerous short films including "BLACK SHEEP" which has won 10 international awards. He is currently directing his second feature documentary.
iTSCOM / 5/30 thu 15:40 - 17:30
Space O / 6/7 fri 17:50 - 19:40
SHIDAX / 6/15 sat 13:30 - 15:20
Programs
Competitive Programs
Special Programs
Event & Seminar
Project
Information