NON-FICTION 2
Non-Fiction Program supported by Yahoo Japan Corporation
iTSCOM / 6/1 sat 11:20 - 13:10
Space O / 6/6 thu 13:30 - 15:20
SHIDAX / 6/13 thu 17:50 - 19:40
A Story on the Shore
Tomoko Kana/24:50/Japan/Non-Fiction/2019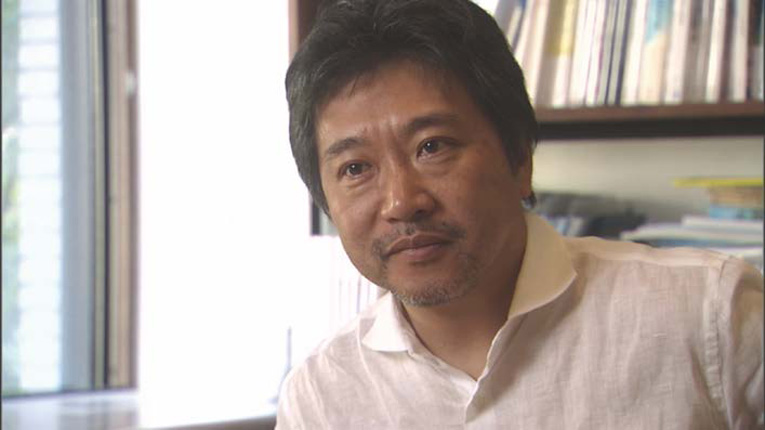 A film documenting Hirokazu Kore-eda, the winner of Palme d'Or at Cannes Film Festival and a dear friend of mine who I've known for over 20 years. This story follows the journey of his film reaching out to many people in Cannes, Okinawa, Chigasaki and creating a new story from these seaside towns.
Director : Tomoko Kana
At the age of 19, she appeared in the TV documentary done by Hirokazu Kore-eda. She started her career as a director at NHK then has become an independent filmmaker. She directed "Beautiful Islands" which won the Asian Cinema Award at Busan International Film Festival and the International Filmmakers Award at Sundance.
iTSCOM / 6/1 sat 11:20 - 13:10
Space O / 6/6 thu 13:30 - 15:20
SHIDAX / 6/13 thu 17:50 - 19:40
Programs
Competitive Programs
Special Programs
Event & Seminar
Project
Information