NON-FICTION 2
Non-Fiction Program supported by Yahoo Japan Corporation
iTSCOM / 6/1 sat 11:20 - 13:10
Space O / 6/6 thu 13:30 - 15:20
SHIDAX / 6/13 thu 17:50 - 19:40
Marielle and Monica
Fábio Erdos/24:55/Brazil/Non-Fiction/2018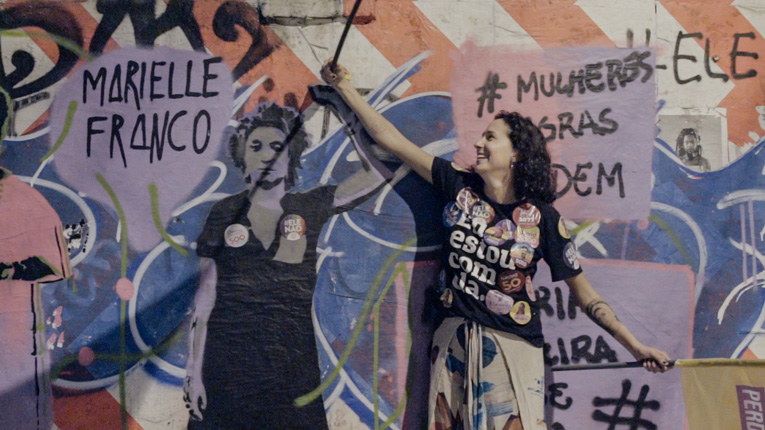 Marielle Franco, a Brazilian politician, LGBT and human-rights activist, was killed in March 2018. While coming to terms with the death of her partner, Monica Benicio continues the fight to give a voice to those who are deemed disposable in Brazil: women, the poor, the LGBT community, and black Brazilians.
One World International Human Rights Documentary Festival 2019 (Czech Republic)
GLAAD Media Awards 2019 (USA) Nominated for Outstanding Digital Journalism - Multimedia
Digital Storytelling Contest 2019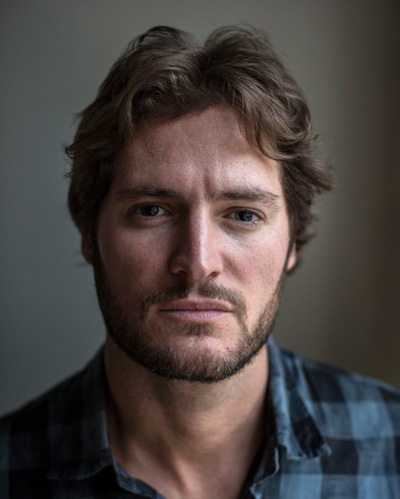 Director : Fábio Erdos
Fábio Erdos is a Brazilian filmmaker and photographer. He began his career in 2015, after completing school at Darcy Ribeiro Film School in Rio and Prague Film School. Fábio focuses on documenting stories through a personal narrative, aiming to bring awareness and, most importantly, impact to social and environmental issues.
iTSCOM / 6/1 sat 11:20 - 13:10
Space O / 6/6 thu 13:30 - 15:20
SHIDAX / 6/13 thu 17:50 - 19:40
Programs
Competitive Programs
Special Programs
Event & Seminar
Project
Information