NON-FICTION 2
Non-Fiction Program supported by Yahoo Japan Corporation
iTSCOM / 6/1 sat 11:20 - 13:10
Space O / 6/6 thu 13:30 - 15:20
SHIDAX / 6/13 thu 17:50 - 19:40
mature
Liminality & Communitas
Laura Rantanen/10:20/Finland/Non-Fiction/2018
After sunset, a man wanders between the edges of the highways and freeways gathering edible dead animals hit by cars. Liminality & Communitas is an experimental documentary short film about the utilization of roadkill animals. The film investigates the border between life and death and the edges of the manmade world.
Glasgow Short Film Festival 2019 (UK) Bill Douglas Award for International Short Film
Interfilm Berlin (Germany)
Tampere Film Festival (Finland)
International Film Festival of Uruguay (Uruguay)
Amandus Student Film Festival (Norway)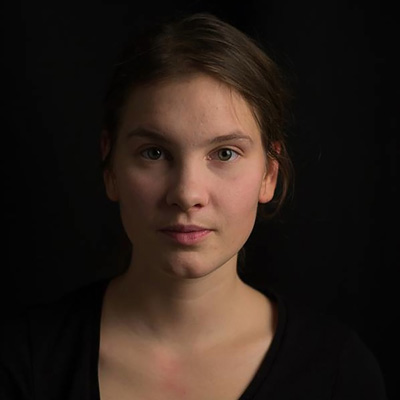 Director : Laura Rantanen
Laura Rantanen studies directing of documentary cinema in Elo Film School Finland, Aalto University.
iTSCOM / 6/1 sat 11:20 - 13:10
Space O / 6/6 thu 13:30 - 15:20
SHIDAX / 6/13 thu 17:50 - 19:40
Programs
Competitive Programs
Special Programs
Event & Seminar
Project
Information