NON-FICTION 2
Non-Fiction Program supported by Yahoo Japan Corporation
iTSCOM / 6/1 sat 11:20 - 13:10
Space O / 6/6 thu 13:30 - 15:20
SHIDAX / 6/13 thu 17:50 - 19:40
Rainbow Children: Portrait of Elika
Maryam Bayani/12:33/Belgium/Non-Fiction/2018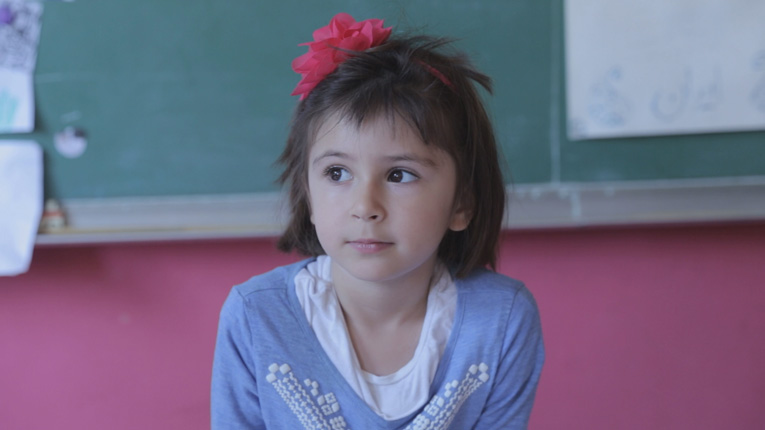 Elika explains that people in Iran like five things above all: rice, the sun, ice cream, fish and tulips. She gives a presentation on Iran in a Belgian school, which includes a Persian poem she translates into French. Elika talks differently all of a sudden, and something strange playfully becomes familiar.
United Nations Association Film Festival 2018 (USA) Youth Vision Award
Filem'On International Film Festival for Young Audience 2018 (Belgium) Special Mention
Roshd International Film Festival 2018 (Iran) Goldez Prize
Cinemira Film Fesival 2019 (Hungary) Golden Squirrel
DOK Leipzig Documentary and Animation Film Festival 2018 (Germany)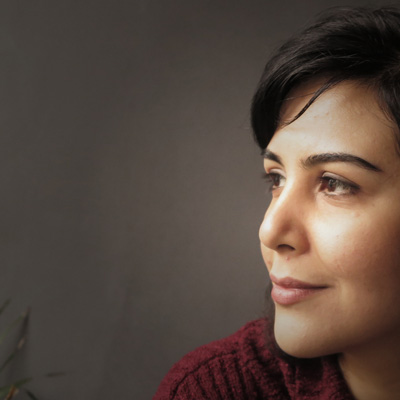 Director : Maryam Bayani
Born in Tehran, Iran in 1982, she entered the Art world by studying Graphic design and Animation. After making her internationally award-winning animated documentary, The Pottery Tale (2009), she discovered her tendency to merge reality and imagination. In 2015, she won a European scholarship for a Master in Documentary Filmmaking that allowed her to make documentaries.
iTSCOM / 6/1 sat 11:20 - 13:10
Space O / 6/6 thu 13:30 - 15:20
SHIDAX / 6/13 thu 17:50 - 19:40
Programs
Competitive Programs
Special Programs
Event & Seminar
Project
Information