INT 1
International Program1
The 91st(2019) Academy Awards® Winner of Best Short Film(Live Action)
Special Screening
mature
SKIN
Guy Nattiv/20:00/USA/Drama/2018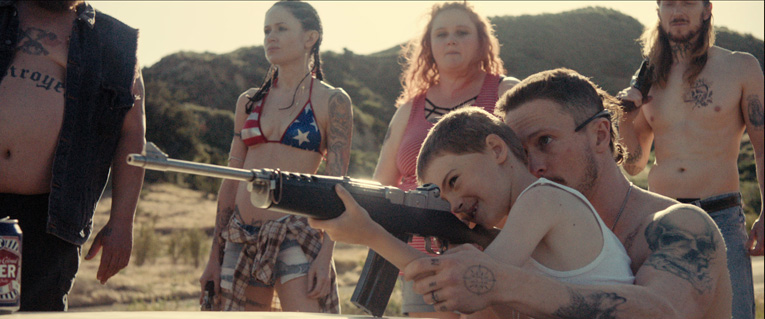 A small supermarket in a blue collar town, a black man smiles at a 10 year old white boy across the checkout aisle. This innocuous moment sends two gangs into a ruthless war that ends with a shocking backlash.
Academy Awards 2018 (USA) Best Live Action Short Film
Holly Shorts 2018 (USA) Best Short Film
San Jose International Film Festival 2018 (USA) Best of Fest
Tournai Ramdam Film Festival 2019 (Belgium) Best International Short Film
Clermont-Ferrand International Film Festival 2019 (France) Audience Award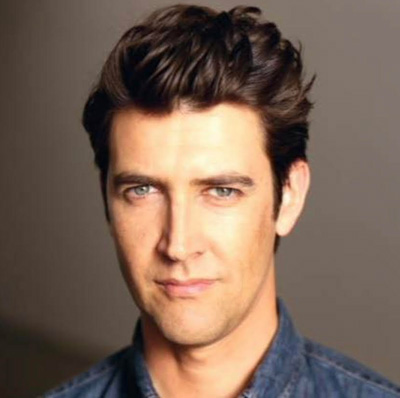 Director : Guy Nattiv
Guy Nattiv is an acclaimed filmmaker from Israel. Nattiv currently lives in Los Angeles with his wife/producing partner Jaime Ray Newman, and their daughter.
Programs
Competitive Programs
Special Programs
Event & Seminar
Project
Information