INT 1
International Program1
Your Call Is Important To Us
TJ Power/12:34/Australia/Comedy/2017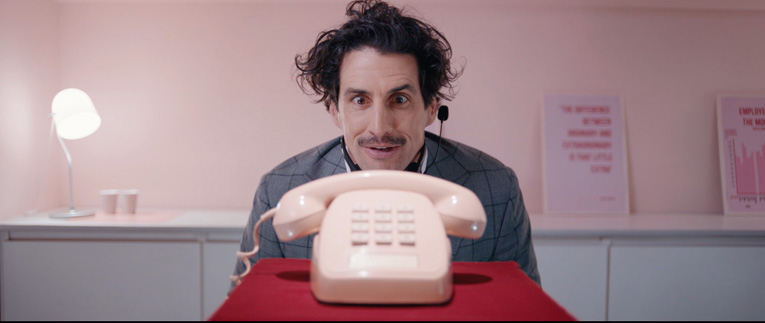 YOUR CALL IS IMPORTANT TO US is a short comedy that confirms our fears about what really goes on at call-centers when we're asked, "Please hold?" We peek behind the scenes of one particularly specialised call-centre on that fateful day when big-shot CEO, Simon, makes the most important call of his life.
San Diego International Film Festival 2018 (USA) Audience Choice Best Short Film
Heart of Gold International Film Festival 2018 (Australia) Best Script, Screener's Choice
Flickerfest 2018 (Australia)
Melbourne International Film Festival 2018 (Australia)
Fargo Film Festival 2019 (USA)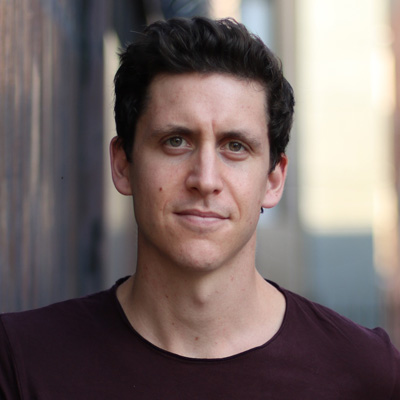 Director : TJ Power
TJ Power's directing debut was with the award-winning short comedy, "Your Call Is Important To Us" in 2018. Before stepping behind the camera, TJ enjoyed an acting career with such films as "Eat Pray Love", "The Sapphires", "The Little Death", "Wasted on the Young & Otherlife".
Programs
Competitive Programs
Special Programs
Event & Seminar
Project
Information