INT 1
International Program1
Vetro
Matteo Petrelli/14:41/Italy/Drama/2018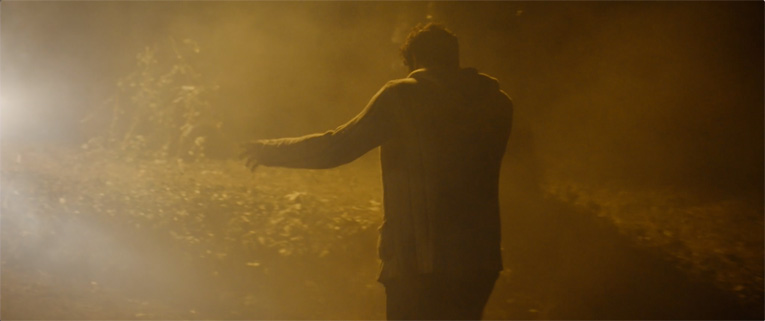 Andreas crawls out of his car, flipped during a violent accident. His boyfriend Manuel is trapped under a metallic plate. On the second car, there's a pregnant woman about to deliver. He has to make a decision... Manuel is bleeding profusely... That woman can't give birth without his help.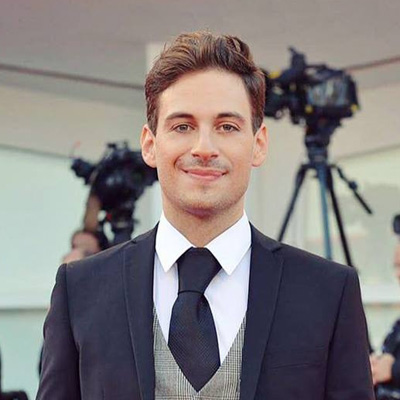 Director : Matteo Petrelli
Matteo directed the short film "Punto Di Vista" (Point Of View), winning the Giffoni Film Festival. He then founded Vicker, a digital company and highest Italian seed round ever. His second short "Bad News" premiered at the Venice Film Festival and qualified for the Oscars. He's currently shooting a feature film in NYC.
Programs
Competitive Programs
Special Programs
Event & Seminar
Project
Information