INT 1
International Program1
VACA
Marta Bayarri Valls/15:00/Spain/Drama/2018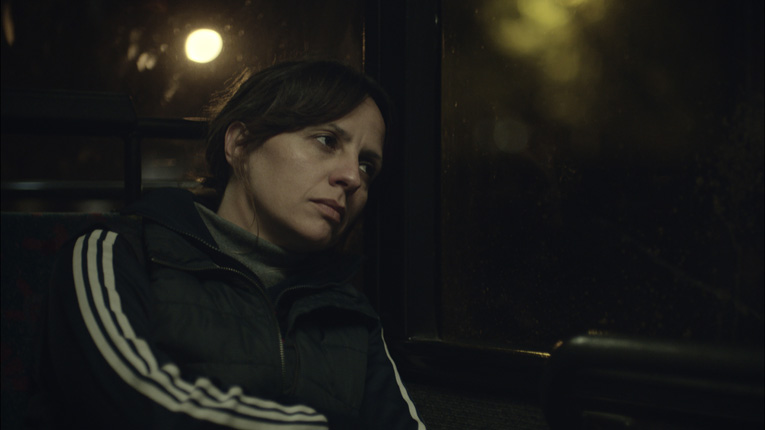 Marga is trapped in a routine life working in a slaughterhouse. Then, one day, she has the opportunity to be someone else, but to achieve this she will need to find help, and that will not be so easy.
Cortogenia International Short Film Festival 2018 (Spain) Distribution Award
Miami Film Festival 2019 (USA) HBO Ibero-American Award Nominee
Director : Marta Bayarri Valls
Marta Bayarri is an actress, writer and director based in Barcelona, Spain. She got her start as a director with the short "Una nit" (2014). She followed it up with "Fugit" (2016), which was released to wide acclaim. "Vaca" (2018) is her latest film.
Programs
Competitive Programs
Special Programs
Event & Seminar
Project
Information